Old-Fashioned Fish Fry 
A fundraiser to support the Institute of Fisheries, Wetlands and Aquatic Systems at the University of Missouri (MU), made possible through a partnership between the MU's College of Agriculture, Food and Natural Resources, the Missouri Department of Conservation (MDC), and the Missouri Conservation Heritage Foundation (MCHF). 
June 30, 2023
Buy Tickets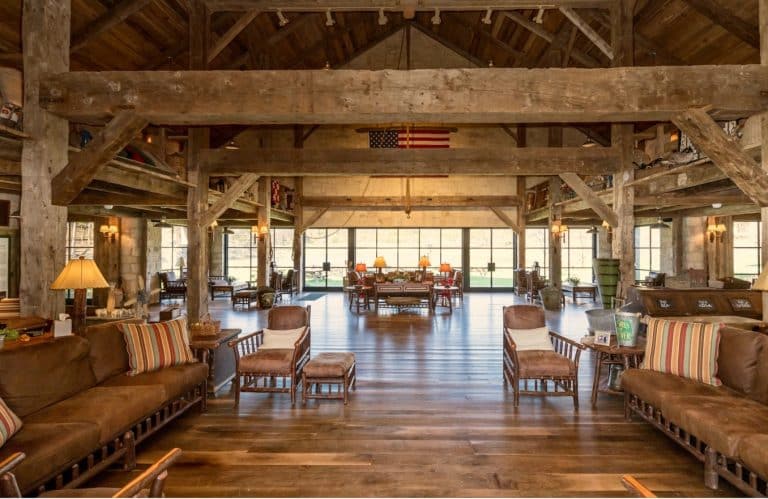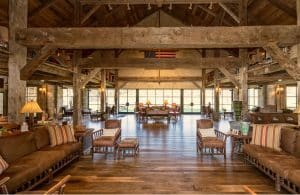 Learn More About The Institute
You are invited to join us on Friday, June 30, 2023 at Bob Brinkmann's property of Brinkmann Constructors in Defiance, Mo. for a good old-fashioned fish fry party raising funds for the future of our most precious natural resource, water.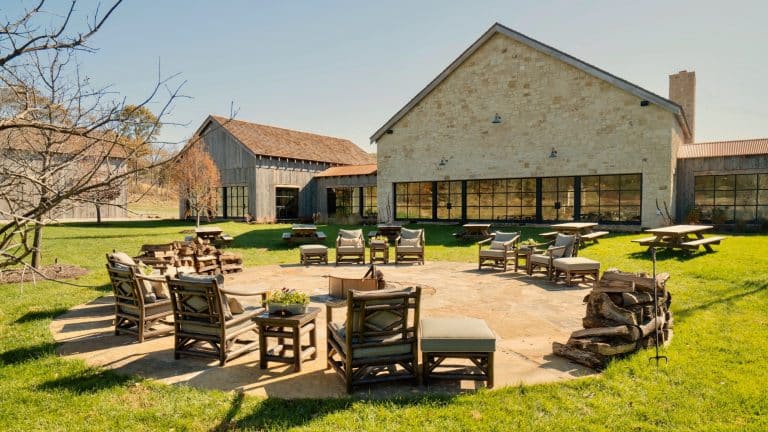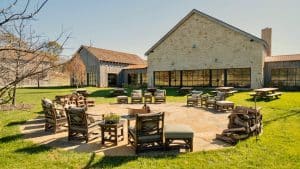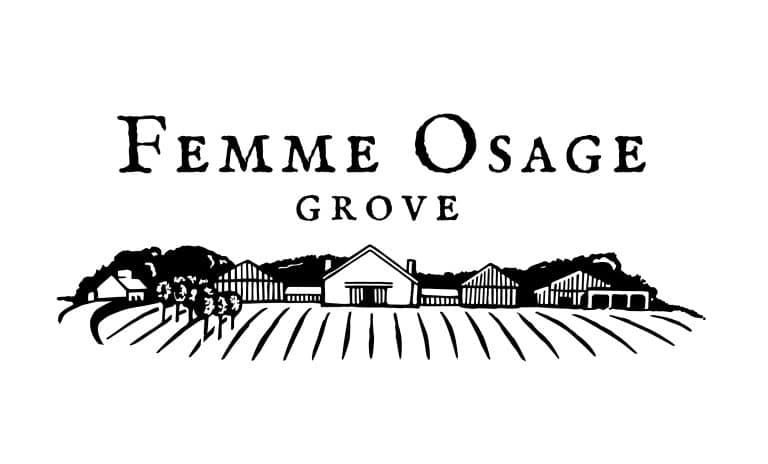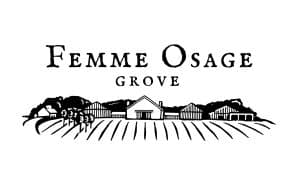 Hosted by Bob & Kim Brinkmann
Event Info
Have fun while supporting the Institute of Fisheries, Wetlands and Aquatic Systems at MU. The event will be held outside, but will move inside if weather is inclement. Brinkmann's 110-acre property is complete with a beautifully restored barns from the 1700s and 1800s.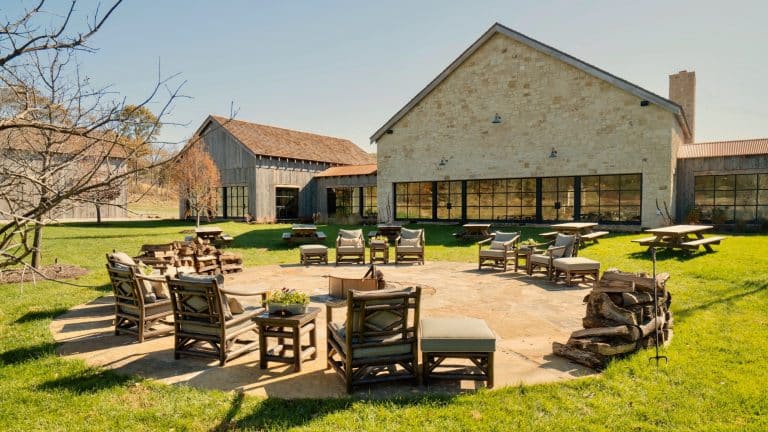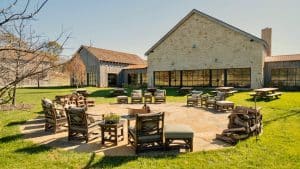 We have a great night planned including:
– Live music from Rogers & Nienhaus, watch them perform, "On the Water."
– Cocktail Reception with Bourbon, Wine & Beer Tastings at the Barn from Fernweh Distilling Co., Defiance Ridge Vineyards and Good News Brewing Company
– Fish fry put on by the Missouri Conservation Pioneers with delicious sides and dessert from Annie Gunn's to compliment. The Missouri Conservation Pioneers caught all the catfish equallying 90 pounds of fish fillets. Click to see photos of the fish they caught!
– Live auction including a St. Louis Cardinals Suite, Golf for 4 with a private jet to Whistling Straits, Christmas dinner with the Brinkmann's at their house for 20, an origional, limited-edition print from Al Agnew, Missouri wildlife artist, a day of fishing with Roland Martin in Florida and so much more!!
Stay tuned for more!
Order of Events
5:30 p.m. – Cocktail Reception (including Bourbon, Wine & Beer Tasting at the Barn)
6:30 p.m. – Fish Fry Dinner
7:30 p.m. – Live Auction
Live music from 5:30 – 7:30 p.m.
Lodging Near the Brinkmann's Property
The Ruebling House
2987 S Missouri 94
Defiance, MO 63341
The Merry House Inn
125 Defiance Road
Defiance, MO 63341
Swan Haven Inn
164 Jackson Street
Augusta, MO 63332
The Farmhouse
5570 S Missouri 94
Augusta, MO 63332
Femme Osage Haus
4383 Cappeln Osage Rd
Augusta, MO 63332
(636) 482-4005
H.S. Clay House B&B
219 Public St
Augusta, MO 63332
(314) 261-3244
The Lindenhof B&B
5596 Walnut St
Augusta, MO 63332
(636) 228-4617