NASP Tournament Awards $1,500 to Top Team in Each Division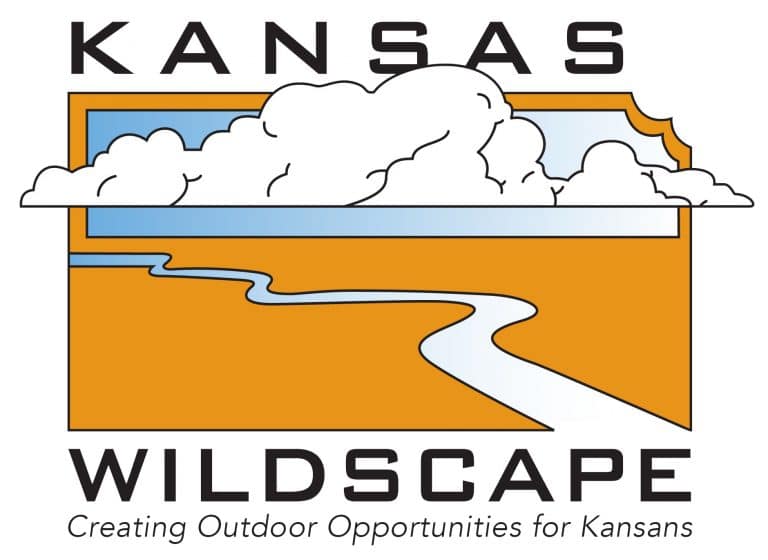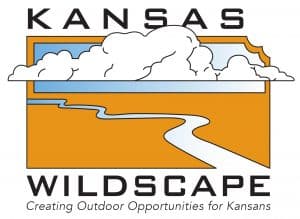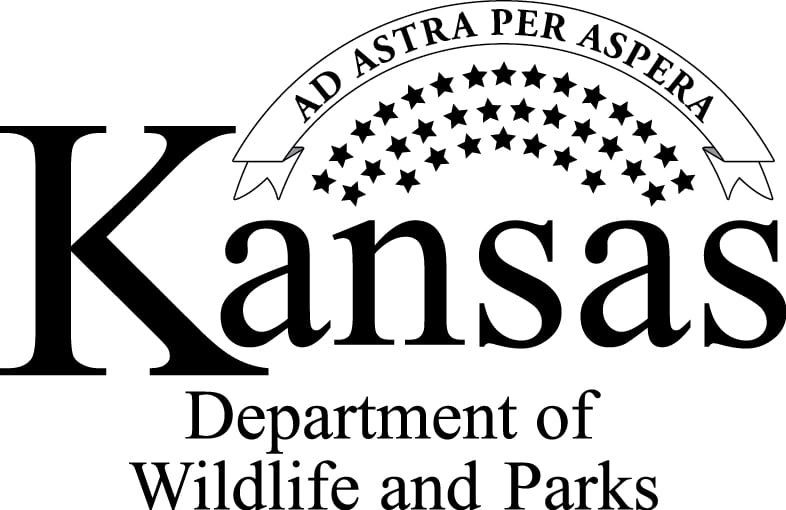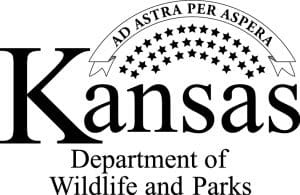 The Missouri Conservation Heritage Foundation (MCHF), in partnership with the Missouri Department of Conservation (MDC), the Kansas Department of Wildlife and Parks (KDWP) and the Kansas Wildscape Foundation (KWF), are bringing you an explosive weekend of competition and fun on February 18-19, 2023 at the Johnson County Community Center in Overland Park, KS.
This first-of-a-kind event over President's Day weekend will bring together archers from nine states – Arkansas, Illinois, Iowa, Kansas, Kentucky, Missouri, Nebraska, Oklahoma, and Tennessee.
The best team in each division will win $1,500, a trophy, and medals. 
The top male and female individual in each division will win a $100 gift card, a trophy and a medal.
Offering flights on Saturday afternoon and on Sunday – see tournament listing here: https://nasptournaments.org/tournamentdetail.aspx?tid=8753
Entry fee is $20 per archer and admission fee is $5 person, with children 10 and under free
Fun activities for the whole family
Pre-order your Border Wars apparel
Pre-order your specialized Border Wars Archery Tournament apparel today and guarantee your size and color. When checking out, choose "free shipping" to have your order bagged and ready for pick up at the tournament on Saturday, Feb. 18, 2023 in Overland Park, KS. or choose "standard shipping" to have your order shipped directly you. T-shirts will also be available for purchase at the tournament.
Choose from hoodies, sweatshirts and long and short sleeved shirts!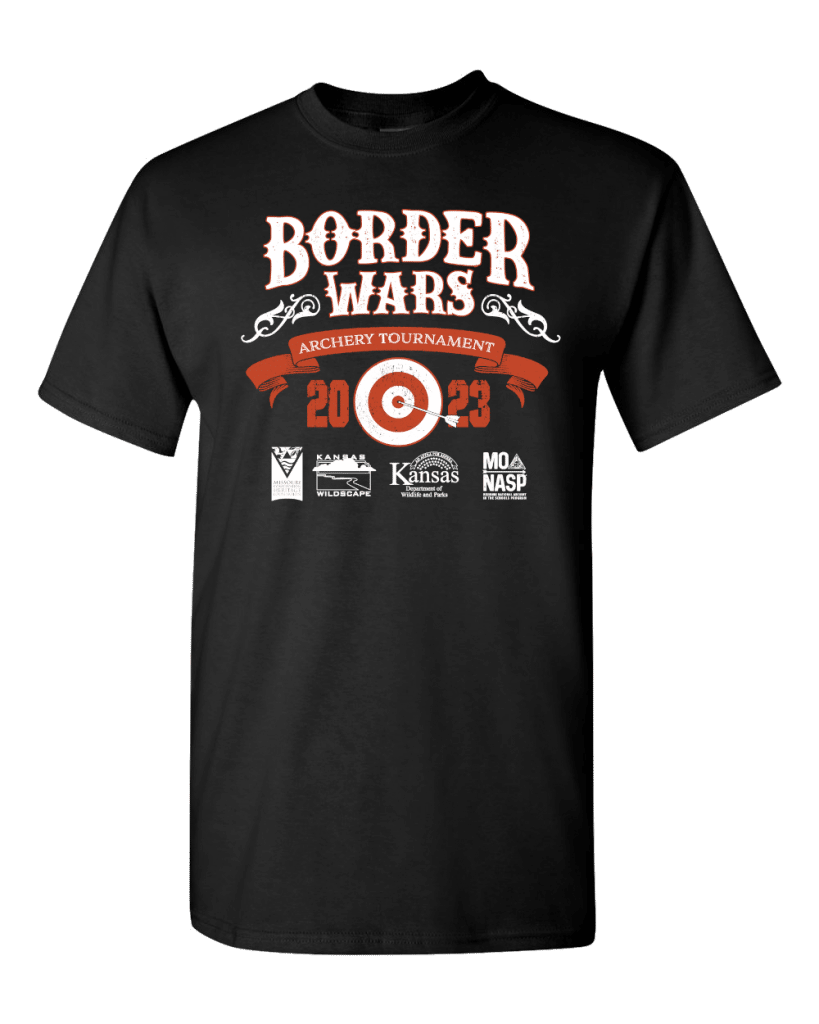 Pre-order your Border Wars apparel
Make Your Travel Arrangements Now
There are other sporting events happening over President's Day weekend, same time as Border Wars. To ensure your team has a place to stay, reserve your accomodations soon.
Hotels near Johnson County Community College:
Double Tree by Hilton Hotel, Kansas City-Overland Park – 913-451-6100
Radisson Hotel Lenexa-Overland Park – 913-391-7749
Hampton Inn Olathe – 913-393-1111
Mainstay Suites – 913-469-555
We are unable to bring food into the facility. Please plan accordingly. There are many nearby restaurants to curb your hunger!
Thank you to our sponsors!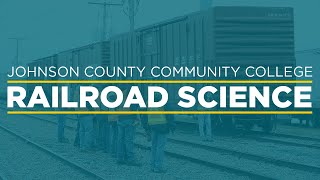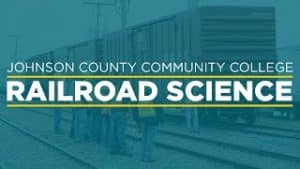 2022 Border Wars Winners
Congratulations to all top and participating archers. Everyone did an incredible job!
Border Wars top three teams and the winner of $5,000!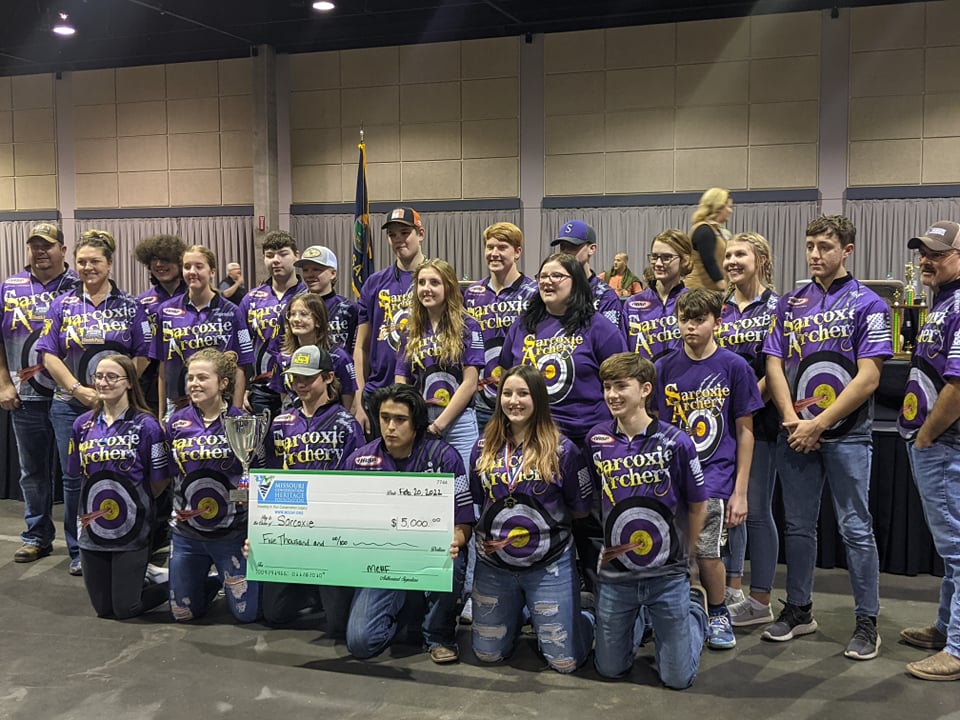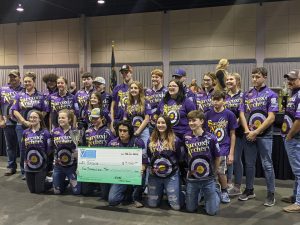 Winner: Sarcoxie High School from Missouri with a score of 3,411
Second: Atlantic High School from Iowa with a score of 3,330
Third: Gray Middle School from Kentucky with a score of 3,233
Top Teams
Elementary
First: Compass Elementary from Missouri, 2,677
Second: Mason Elementary from Missouri, 2,432
Third: Longview Farm Elementary from Missouri, 2,261
Middle
First: Gray Middle School from Kentucky, 3,194
Second: Bernard Campbell Middle from Missouri, 3,147
Third: Platte City Middle from Missouri, 3,130
High 
First: Sarcoxie High School from Missouri, 3,404
Second: Atlantic High School from Iowa, 3,296
Third: Platte County High School from Missouri, 3,291
Top Three Males and Females in Elementary
Elementary Male
First: Hudson Bailey from Mason Elementary, MO, 265
Second: Samuel Hudgens from Ninnekah Public Schools, OK, 263
Third: Landon McQuaide from Mason Elementary, MO, 260
Elementary Female
First: Carly Schollmeyer from Chamois Elementary, MO, 283
Second: Andi Bellamy from Billings Elementary, MO, 244
Third: Baylee Black from Billings Elementary, MO, 242
Top Three Males and Females in Middle School
Middle School Male
First: Jack Schollmeyer from Chamois High School, MO, 293
Second: James Kunert from Gary Middle School, KY, 280
Third: Hank Roberts from Atlantic Middle School, IA, 279
Middle School Female
First: Sydney King from Lewis & Clark Middle School, MO, 287
Second: Margaret McCurdy from Atlantic Middle School, IA, 283
Third: Abbey Crew from Spencer Middle School, IA, 282
Top Three Males and Females in High School
High School Male
First: Cooper Jipsen from Atlantic High School, IA, 295
Second: JJ Quehl from Blair Oaks High School, MO, 293
Third: Sammy Zamora from Sarcoxie High School, MO, 292
High School Female
First: Alyssa Willis from Sarcoxie High School, MO, 291
Second: Erin Strohman from Spencer High School, IA, 289
Third: Ally Nordell from Sarcoxie High School, IA, 286