Save the date for 2024!
February 17-18, 2024 at the Johnson County Community Center in Overland Park, KS.
NASP Tournament Awards $1,500 to Top Team in Each Division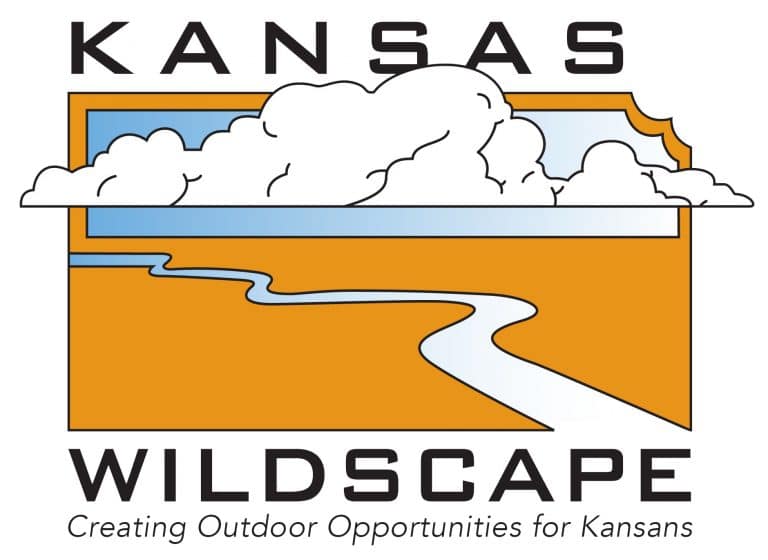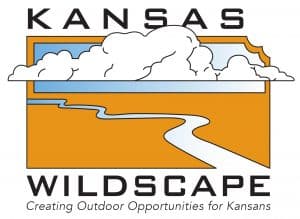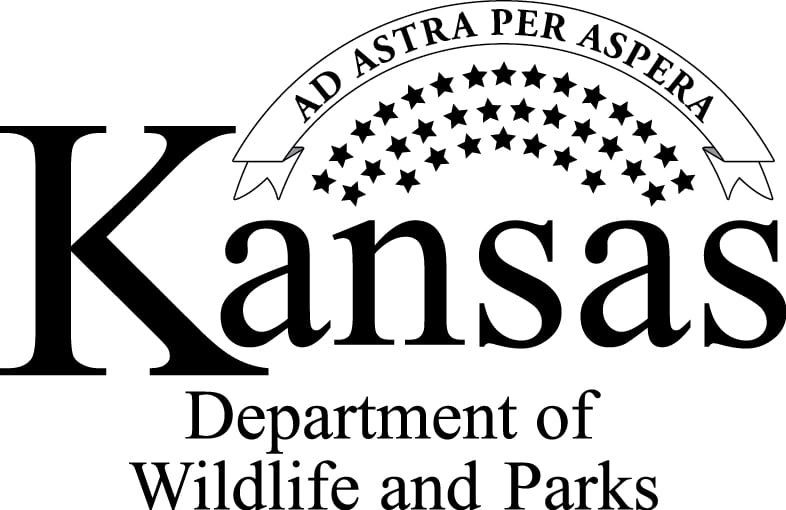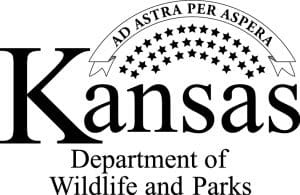 The Missouri Conservation Heritage Foundation (MCHF), in partnership with the Missouri Department of Conservation (MDC), the Kansas Department of Wildlife and Parks (KDWP) and the Kansas Wildscape Foundation (KWF), are bringing you an explosive weekend of competition and fun.
2024 Tournament Listing on NASP 
This first-of-a-kind event over President's Day weekend will bring together archers from nine states – Arkansas, Illinois, Iowa, Kansas, Kentucky, Missouri, Nebraska, Oklahoma, and Tennessee.
The best team in each division will win $1,500, a trophy, and medals. 
The top male and female individual in each division will win a $100 gift card, a trophy and a medal.
Offering flights on Saturday afternoon and on Sunday – tournament listing will be posted soon!
Entry fee is $20 per archer and admission fee is $5 person, with children 10 and under free
Fun activities for the whole family
Same as last year, we are doing electronic scoring this year on the NASP app. We are providing all phones for archers to use when they are shooting. 
Coaches/Parents – Please print and sign the required Release of Liability Waiver Border Wars 2024. This waiver must be completed and turned in by emailing a PDF to Amy at amy.vanoverschelde@mochf.org or at the Coaches' Check In table in order for the student to compete. It is required for each competitor. If you have multiple waivers, consider scanning them all at once and sending them in one PDF or attached all PDFs to one email.
2023 Border Wars Winners
Congratulations to all top and participating archers. Everyone did an incredible job! Thank you to our trophy and gift card sponsor, Kansas Wildscape Foundation.
Border Wars top three teams in each division winning $1,500!
High School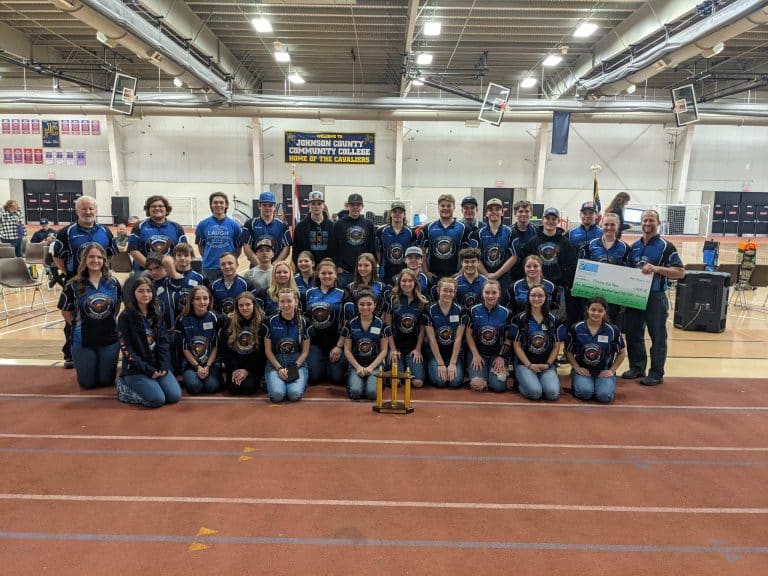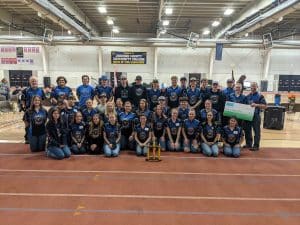 Winner: Hillsboro High School from Missouri with a score of 3,430
Second: Sarcoxie High School from Missouri with a score of 3,369
Third: Helias High School from Missouri with a score of 3,361
Middle School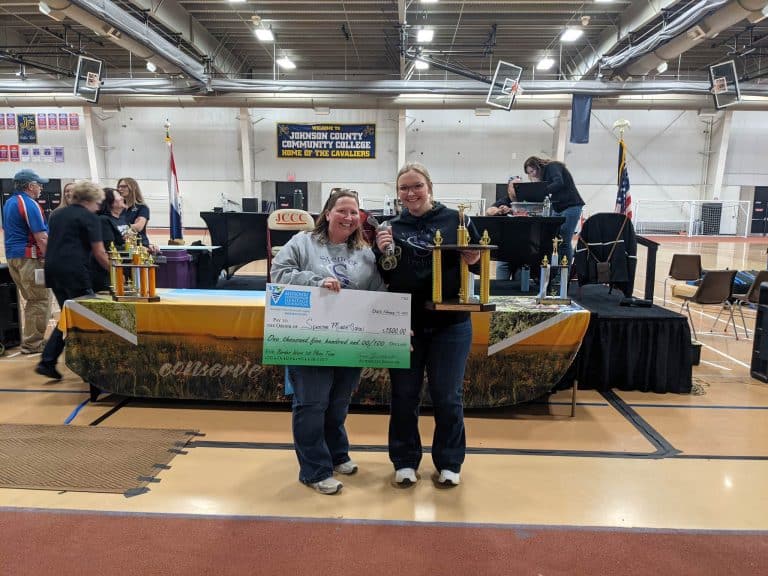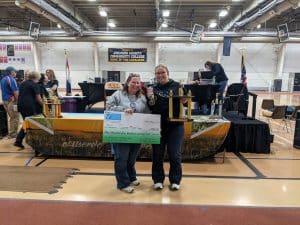 Winner: Spencer Middle School from Iowa with a score of 3,279
Second: Gray Middle School from Kentucky with a score of 3,246
Third: Platte City Middle School from Missouri with a score of 3,233
Elementary School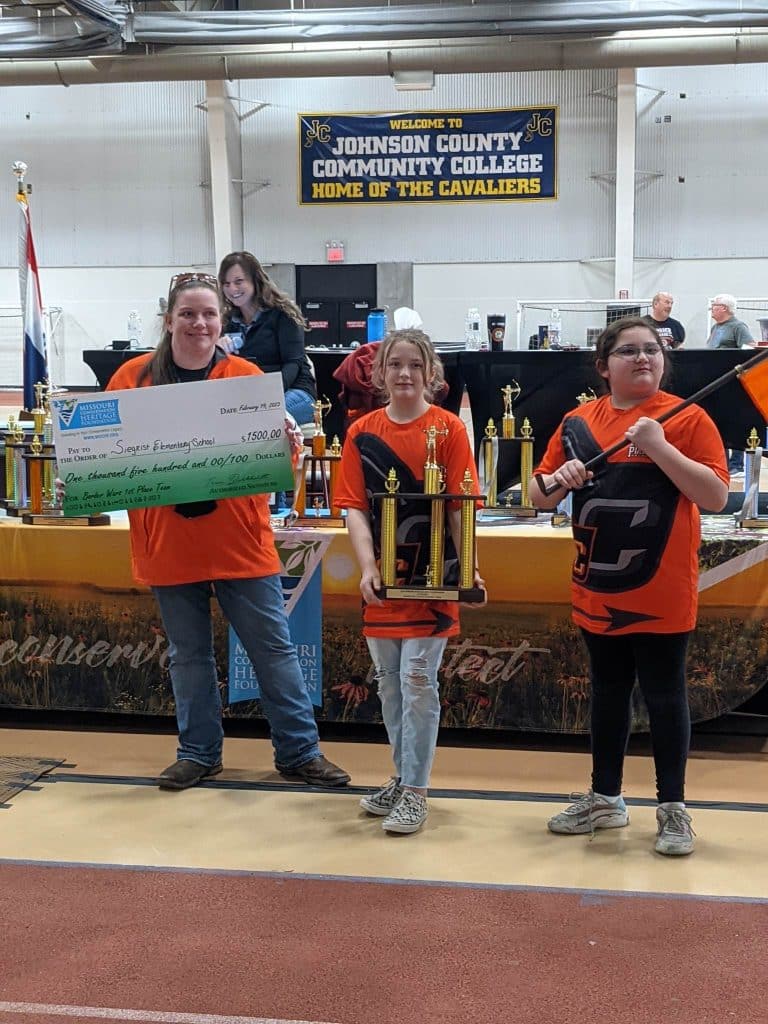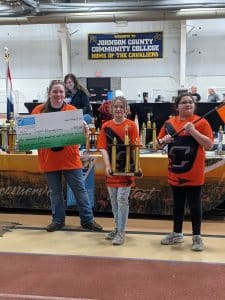 Winner: Siegrist Elementary School from Missouri with a score of 2,766
Second: Seckman Elementary School from Missouri with a score of 2,682
Third: Compass Elementary School from Missouri with a score of 2,670
Top Three Males and Females in Elementary
Elementary Male
First: Ashtin Sullins from Valley Springs, AR, 279
Second: Luke Giger from Seckman Elementary, MO, 261
Third: Corbin Collins from Mason Elementary, MO, 261
Elementary Female
First: Olivia Hord from Chamois Elementary, MO, 275
Second: Willow Fudge from Valley Springs, AR, 256
Third:  Addie Chung from Seckman Elementary, MO, 252
Top Three Males and Females in Middle School
Middle School Male
First: Chance Petree from St. Andrew School, MO, 291
Second: Jake Sloan from Platte City Middle School, MO, 290
Third: Oliver Hansen from Spencer Middle School, IA, 287
Middle School Female
First: Audrey Weber from Hillsboro Junior High, MO, 291
Second: Landry Campbell from Blair Oaks Middle School, MO, 286
Third: Lilly Harrington from Spencer Middle School, IA, 286
Top Three Males and Females in High School
High School Male
First: Blake Moore from Hillsboro High School, MO, 295 (26 tens)
Second: Peyton Willeford from Hillsboro High School, MO, 295
Third: Klint Luebbering from Fatima High School, MO, 295
High School Female
First: Alyssa Willis from Sarcoxie High School, MO, 291
Second: Ella Patterson from Helias High School, MO, 290
Third: Nichole Gibson from Blair Oaks High School, MO, 289