---
Tricia Burkhardt, Executive Director
Tricia Burkhardt is an executive leader with more than 20 years professional background in agriculture and conservation with supervisory, administrative, marketing and branding, international, event planning, sales, and fundraising experience.
She has successfully managed and executed U.S. and global integrated marketing communication programs for nonprofit (Missouri Conservation Heritage Foundation), beverage (St. James Winery and Public House Brewing Company), animal health (Merck [known as MSD globally], Pfizer, Novartis), agriculture equipment (Case IH), seed (Kruger, Seminis), finance (Rabobank Agrifinance), and commodity groups (Illinois Corn Marketing Board, Iowa Corn Growers Association, Iowa Soybean Association). She holds a B.S. in Agriculture Journalism and a B.S. in Animal Sciences from the University of Missouri.
Throughout her career, she takes time to understand various audiences and make connections that are vital to success. Keeping conservation relevant and identifying potential projects and partnerships energizes her. She thrives on interacting with people and executing creative ideas that better serve conservation efforts in Missouri and beyond.
For over 100 years, her family has been farming along the Maries River in Osage County. As conservationists, her family understands that preserving the land and building habitats is their heritage. This inspires her to fully enjoy and help protect our amazing natural resources. She has spent countless hours in woods and on waters reenergizing her soul. Tricia has two sons. The whole family loves spending time outdoors, including fishing, hunting, backpacking, hiking, camping, and kayaking.
---
Andrea Smith, Associate Director of Development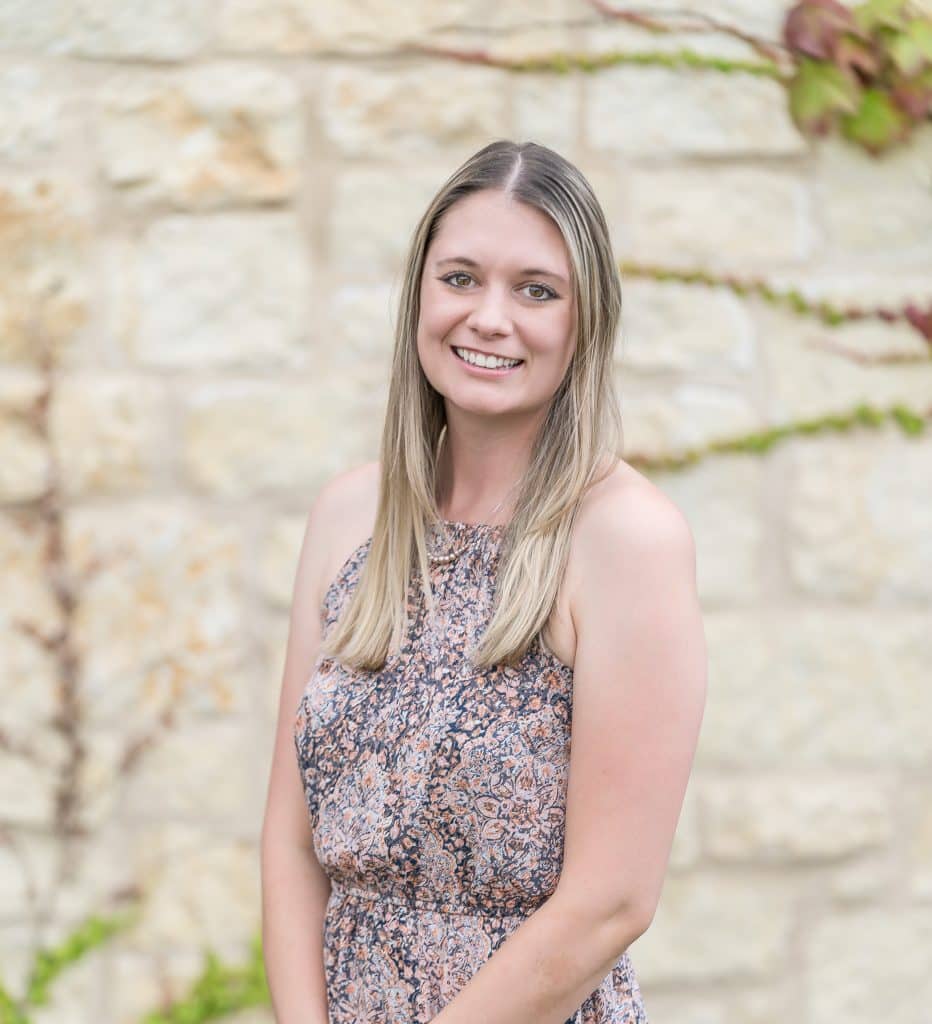 Andrea Smith comes from a vast background of fundraising, communication and nonprofit. She earned a degree in Public Relations and a minor in Creative Writing at the University of Central Missouri where she also worked at the Kansas City Repertory Theatre as the Marketing and Communications Intern. She has managed membership and fundraising efforts at Powell Gardens, Kansas City's Botanical Garden followed by directing fundraising events and corporate giving at the Boys & Girls Clubs of West Central Missouri. Later, she ventured to Callis, an integrated marketing and communication agency where she held the role of Account Executive and collaborated with clients to help advance their business priorities using multiple, innovative marketing strategies.
In her role at the Foundation, Andrea will help achieve fundraising goals, build programs, cultivate and create lasting relationships with donors and conservation organizations. She is excited to meld her personal enjoyment of the outdoors with her professional endeavors and be a part of a group that works to protect and advance conservation for today and generations to come.
Andrea and her husband, Sean, put down roots and built a home in Smithton, Missouri with their two sons who love to explore their 10 acres of wooded land. As a rural Missouri native, Andrea finds enjoyment in backpacking, hiking, camping, cooking and baking, brewing beer and wine and spending time with family.
---
Kim Becker, Executive Administrator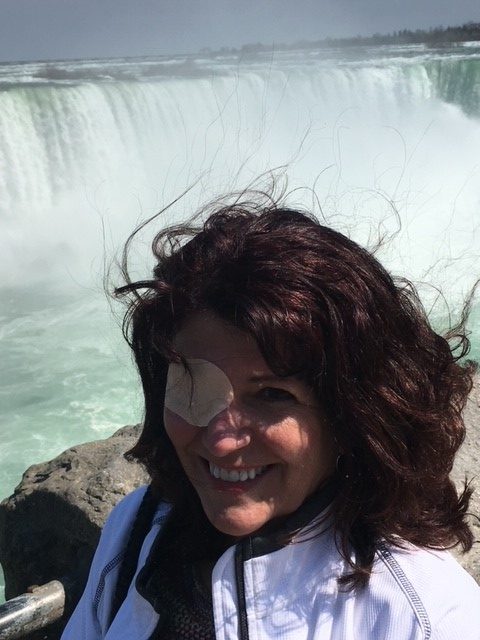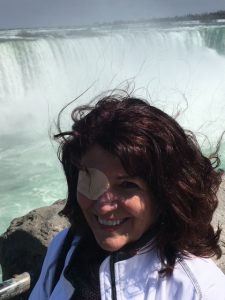 Kim Becker retired from the State of Missouri as Deputy Chief of Training and Certification and has over 30 years of government and private sector business management and leadership experience. Kim joined the MCHF staff as the Executive Administrator in October of 2019. She oversees administrative functions and plays a vital role with event planning. Kim's love for hiking and floating Missouri's rivers was sparked years ago when working for Missouri Trails Outfitters in Jefferson City.  There she met so many wonderful people who shared her love of our beautiful state. Kim lives in Osage County and in her free time enjoys travel, cooking, and spending time with her granddaughters.
---
Donna Wankum, Grant Administrator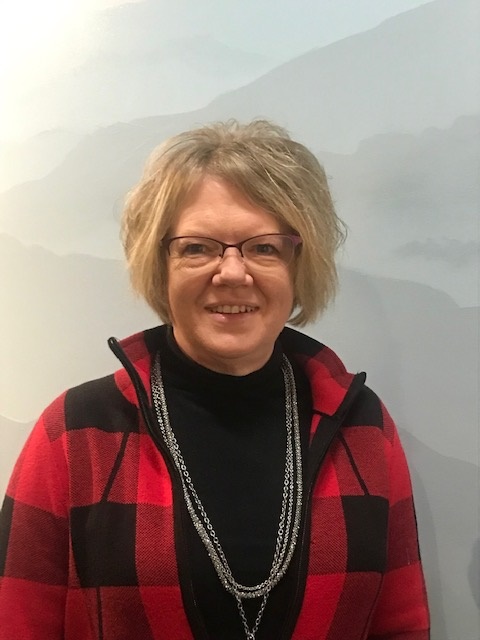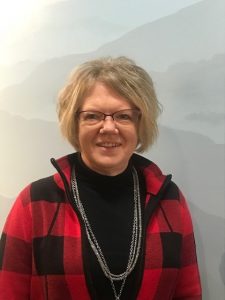 Donna Wankum began her career with the Missouri Department of Natural Resources before moving to the Missouri Department of Conservation just prior to the opening of the Runge Conservation Nature Center. She faithfully served the public and Runge staff for 25 years as the Office Supervisor. Donna joined the MCHF staff in 2018 to oversee MCHF's growing grant program. Operating a farm in Cole County, she and her husband Wayne have three children who experience the joy of the outdoors. Donna desires to continue her legacy of promoting the conservation cause in Missouri.
---
Amy VanOverschelde, Donor Database Specialist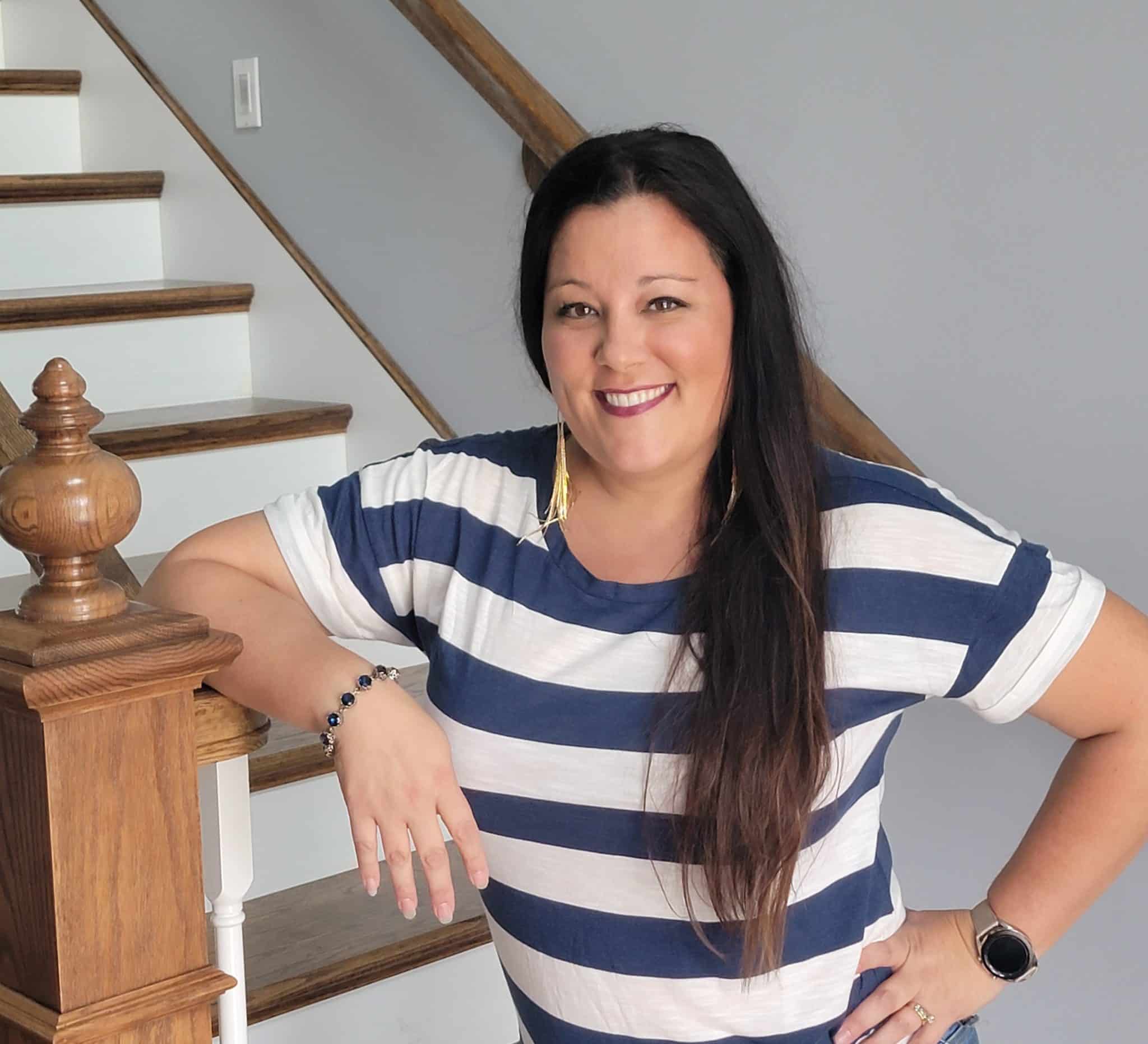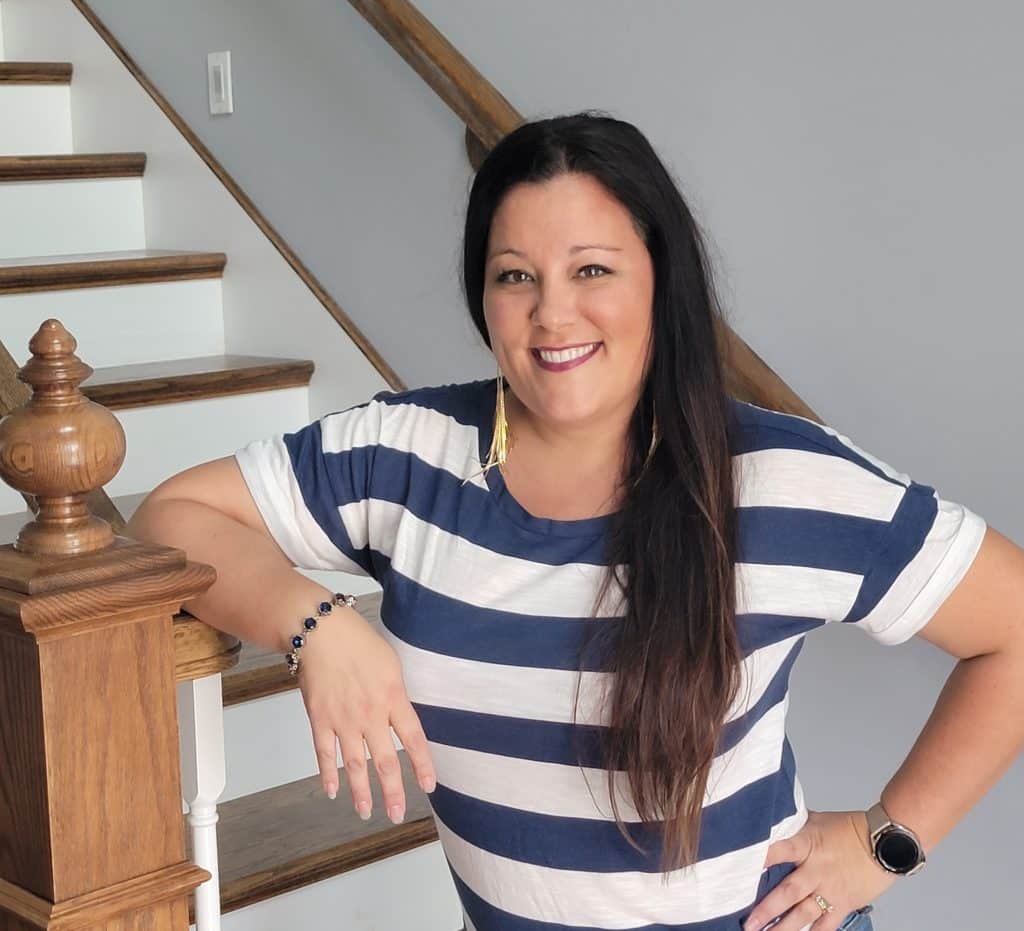 Amy VanOverschelde's professional focus has been in the non-profit sector on a part-time and contractual basis, specializing in a variety of spaces, such as grant writing, social media, office management, project management, and event planning. In 2022, Amy opened an LLC catering to small businesses social media needs. She still operates this business when she's not at MCHF. Amy joined the MCHF to grow her skillset in an exciting new direction – helping to strengthen Missouri's conservation initiatives. Amy grew up on a 13-acre hobby farm in Central Missouri and enjoyed spending time at her family's cabin on the Osage River when she was young. She still loves these places, but as an adult, she has added a few more areas she loves to spend time enjoying nature. Her family has embraced hunting and fishing in Central Missouri for generations, so MCHF's mission is, not surprisingly, very close to her heart. Amy and her husband, Shane, have 4 children and live in the Jefferson City area. She loves to travel and watch her kids participate in many activities.
---
Sherry Fischer, Stream and Watershed Chief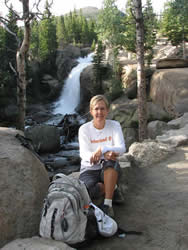 Missouri Department of Conservation Liaison Staff Partnering with the Foundation: Stream and Watershed Chief Sherry Fischer serves as a Conservation Department liaison with MCHF on Stream Stewardship Trust Fund matters. Sherry has a B.S. from the University of Missouri-Columbia and has worked for the Department for more than 25 years. During her tenure with the Department, Sherry's focus has been on stream issues and related management efforts. Sherry has played an integral role in the continuing success of the Missouri Stream Team Program. She is a life-long resident of Jefferson City. Sherry and her husband Brent have two children and enjoy a variety of outdoor activities.
---