Tricia Burkhardt, Executive Director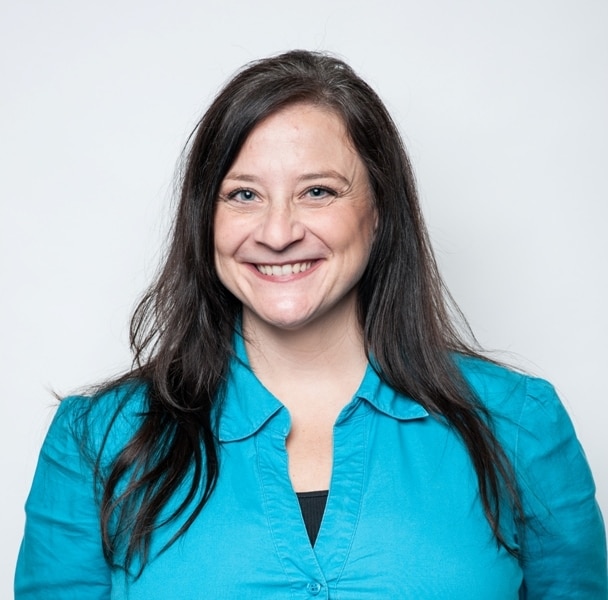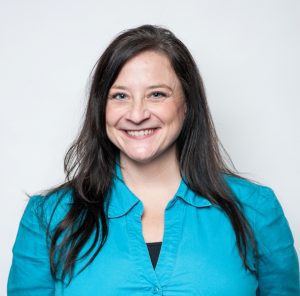 Tricia Burkhardt has 18 years experience as a marketing communication professional managing and executing award-winning U.S. and global integrated marketing communication programs for multiple organizations, including St. James Winery, Public House Brewing Company, Merck [known as MSD globally] Animal Health, Pfizer Animal Health, Novartis Animal Health, Case IH, Kruger Seed, Seminis Seed, Rabobank Agrifinance, Illinois Corn Marketing Board, Iowa Corn Growers Association, Iowa Soybean Association, Missouri Farmers Union and Missouri Biotechnology Association.
Her background includes advertising, public relations, digital communication, social media, strategic planning and research, brand management, editing, technical and scientific writing, event planning and project management. She holds a B.S. in Agriculture Journalism and a B.S. in Animal Sciences from the University of Missouri.
Tricia supports the Foundation's strategic execution and management of a comprehensive annual giving program, including coordinating and supporting areas of development services, donor relations and social media fundraising.
For over 100 years, her family has been farming along the Maries River in Osage County. It's their dedication to conservation that inspires her to fully enjoy and help protect the fabulous natural resources we have in Missouri. Tricia and her husband, Matt, have two sons. The whole family loves spending time outdoors, including backpacking, hiking, camping and kayaking.
---
Kim Becker, Executive Administrator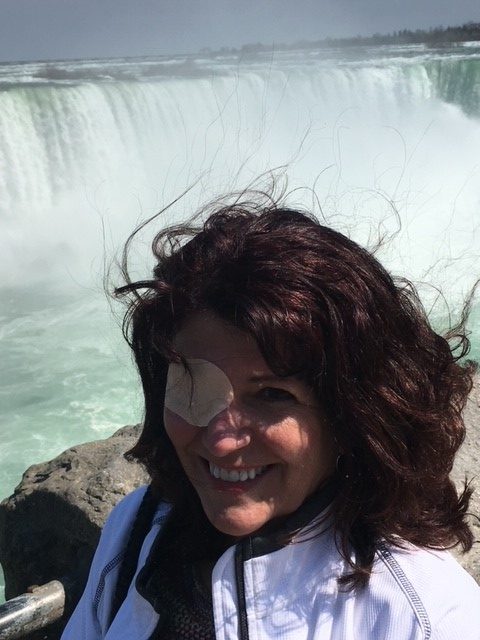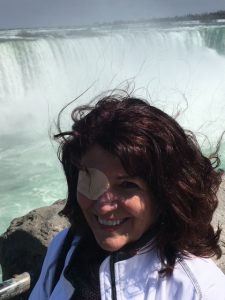 Kim Becker retired from the State of Missouri as Deputy Chief of Training and Certification and has over 30 years of government and private sector business management and leadership experience. Kim joined the MCHF staff as the Executive Administrator in October of 2019. She oversees administrative functions and plays a vital role with event planning. Kim's love for hiking and floating Missouri's rivers was sparked years ago when working for Missouri Trails Outfitters in Jefferson City.  There she met so many wonderful people who shared her love of our beautiful state. Kim lives in Osage County and in her free time enjoys travel, cooking, and spending time with her granddaughters.
---
Donna Wankum, Grant Administrator
Donna Wankum began her career with the Missouri Department of Natural Resources before moving to the Missouri Department of Conservation just prior to the opening of the Runge Conservation Nature Center. She faithfully served the public and Runge staff for 25 years as the Office Supervisor. Donna joined the MCHF staff in 2018 to oversee MCHF's growing grant program. Operating a farm in Cole County, she and her husband Wayne have three children who experience the joy of the outdoors. Donna desires to continue her legacy of promoting the conservation cause in Missouri.
---
Sherry Fischer, Stream and Watershed Chief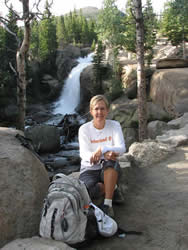 Missouri Department of Conservation Liaison Staff Partnering with the Foundation: Stream and Watershed Chief Sherry Fischer serves as a Conservation Department liaison with MCHF on Stream Stewardship Trust Fund matters. Sherry has a B.S. from the University of Missouri-Columbia and has worked for the Department for more than 25 years. During her tenure with the Department, Sherry's focus has been on stream issues and related management efforts. Sherry has played an integral role in the continuing success of the Missouri Stream Team Program. She is a life-long resident of Jefferson City. Sherry and her husband Brent have two children and enjoy a variety of outdoor activities.
---
Kevin Roper, Executive Director Emeritus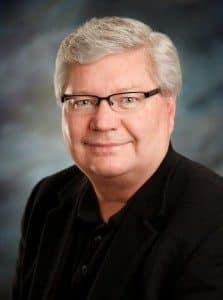 Kevin Roper worked the last 35 years in Memphis, Nashville, and Washington D.C. in retail, healthcare, and higher education, having previously served as the president of the Methodist Le Bonheur Healthcare Foundation, and as the Executive to the President for Government Relations for The University of Memphis. His background includes strategic planning, fundraising, alumni affairs, capital campaigns, planned giving, marketing, business development, clinical research, workforce development, government relations, and public policy. He was involved in the development, planning, and execution of over $600 million in programs in the private and public sectors for philanthropic and government funding of programs locally and nationally. Mr. Roper holds an undergraduate and graduate degree from the University of Memphis and has held adjunct teaching and research positions at the University of Memphis and Vanderbilt. He spoke at a number of professional national and regional conferences including The Association of Fundraising Executives, The Association of Healthcare Philanthropy and The Council for Economic Education.