2023 National Lewis & Clark Conservation Awards Celebration
Online registration has closed. Please call Andrea Smith, 417.310.2705 to reserve your place.
Thursday, Nov. 2, 2023
Jefferson City, Mo. | The Millbottom | 400 W Main St, Jefferson City, MO 65101
Reception starts at 5:30 p.m. | Dinner starts at 6:30 p.m. | Awards presentation starts after dinner is served
Reservations required, event attire is semi-formal
Each year, the National Lewis & Clark Conservation Awards recognize individuals and organizations that lead the charge for the appreciation and conservation of our natural resources in Missouri and beyond.
For assistance, please call Kim Becker at 800-227-1488 or email her at kim.becker@mochf.org.
2023 National Lewis & Clark Honorees
Cody Stokes, CEO and founder of Dive Bomb Industries – Corps of Discovery National Conservation Award
Grant Woods, creator and host of GrowingDeer.tv and President of Woods & Associates – Pat Jones/York Spirit of the Wilderness National Conservation Award
Chip McGeehan, owner and operator of 19 southwest Missouri McDonald's franchises –  Governor's State of Missouri Conservation Award
Burns & McDonnell, engineering, architecture, construction and environmental and consulting solutions company based in Kansas City – Sacagawea Community and Partnership Conservation Award
Ken Babcock, lifetime conservation supporter and leader – Missouri Legacy Conservation Award
Exemplary Service Conservation Award
Kevin Roper, past executive director of MCHF
Conservation Partner Awards
Conservation Impact Partner Award Winner: Ozark Land Trust
Conservation Intersection Partner Award Winner: Ferguson-Florissant School District – Little Creek Nature Area
Conservation Innovation Partner Award Winners: Aerial Services, Inc. (ASI) and NV5 Geospatial
Learn More About The 2023 Honorees
Watch Video Highlights from the 2022 Event 
Reserve your tickets today and help us recognize the leaders of Missouri conservation and beyond. 
Thank you to our 2023 sponsors and supporters!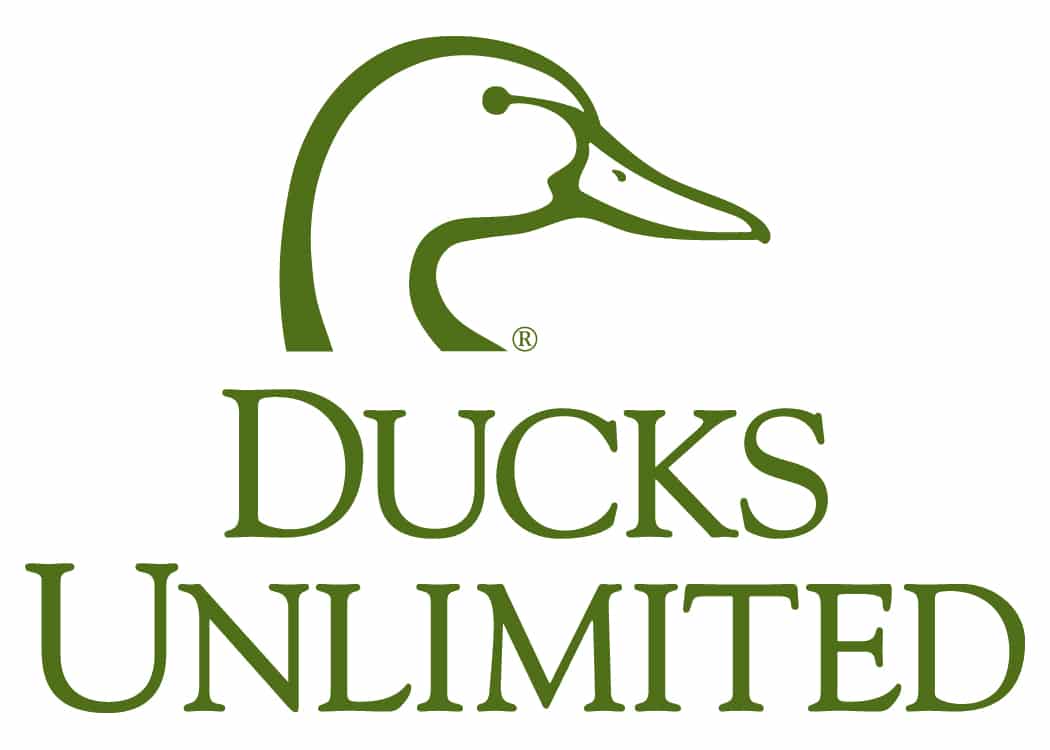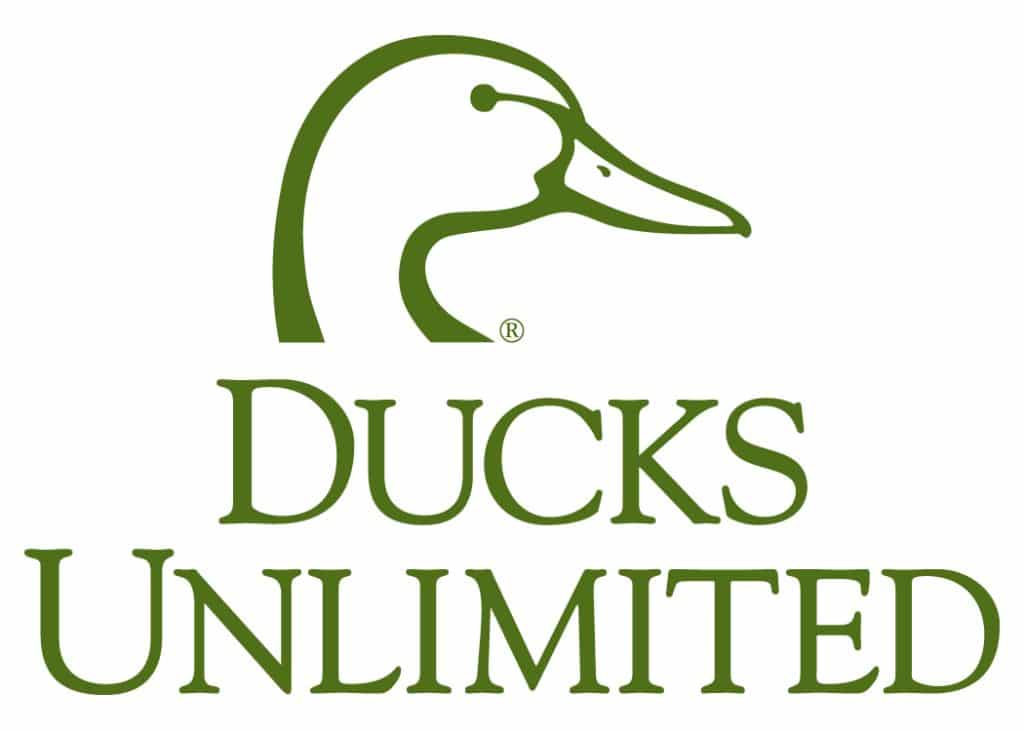 In honor of Ken Babcock



Table Sponsors and Supporters
Jim & Ann Blair – In honor of Ken Babcock
Dive Bomb Industries, Inc. – Cody Stokes
Bob Fry
Chip & Teresa McGeehan