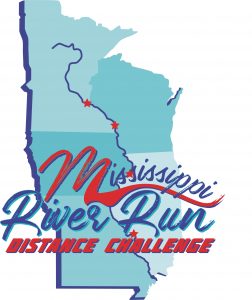 Looking for an interactive and fun running challenge to keep you motivated and healthy, all while supporting Missouri's spectacular natural resources? How about running the Mississippi River?!
In the Mississippi River Run Distance Challenge, participants can compete as a team or as an individual. The journey will begin at Friends of the Mississippi River in St. Paul, Minnesota. Runners participate in a virtual race and run at any time and location of their choosing, then submit your results online.
Racers are encouraged to donate to the Missouri Conservation Heritage Foundation at checkout. 100% of donations will go directly to preserving Missouri's beautiful forests, waterways and wildlife. You will also be supporting programs for Missouri's youngest outdoor enthusiasts, including youth hunting and fishing events, nature camps and Missouri National Archery in the Schools Program (MoNASP).
Here is how it works
Run along one of the greatest Rivers in the World and choose your distance goal to arrive at:
150 Mile Challenge (reaching Little Sprouts in La Crosse, Wisconsin)
350 Mile Challenge (reaching Living Lands and Waters in Moline, Illinois)
600 Mile Challenge (reaching Mississippi River Collaborative in St. Louis, Missouri)
Sign Up
The first team member creates a team during the registration process, then team members can sign up as individuals and join that team.
Packets are shipped to you once you register.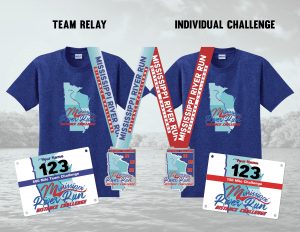 Pick a day to start your trek from St. Paul and keep track of your miles each day.  Teams have 30 days to complete their goal distance, and individuals will have 90 days from the time they start their journey. If you're working as a team, all members who submit miles will count for your team. Once your team hits 150, 350, or 600 miles, submit your results to get your finisher certificate and bask in the glory of conquering the Mighty Mississippi Distance Challenge!
Register Here to Run While Supporting Missouri Conservation
A portion of your registration fee goes directly to the Missouri Conservation Heritage Foundation.
Good luck everyone and enjoy the run!