Champions of Conservation Recognized at National Lewis & Clark Conservation Awards
2022 Honorees 
U.S. Senator Roy Blunt, Chairman of the Senate Republican Policy Committee and as the Ranking Member of the Senate Rules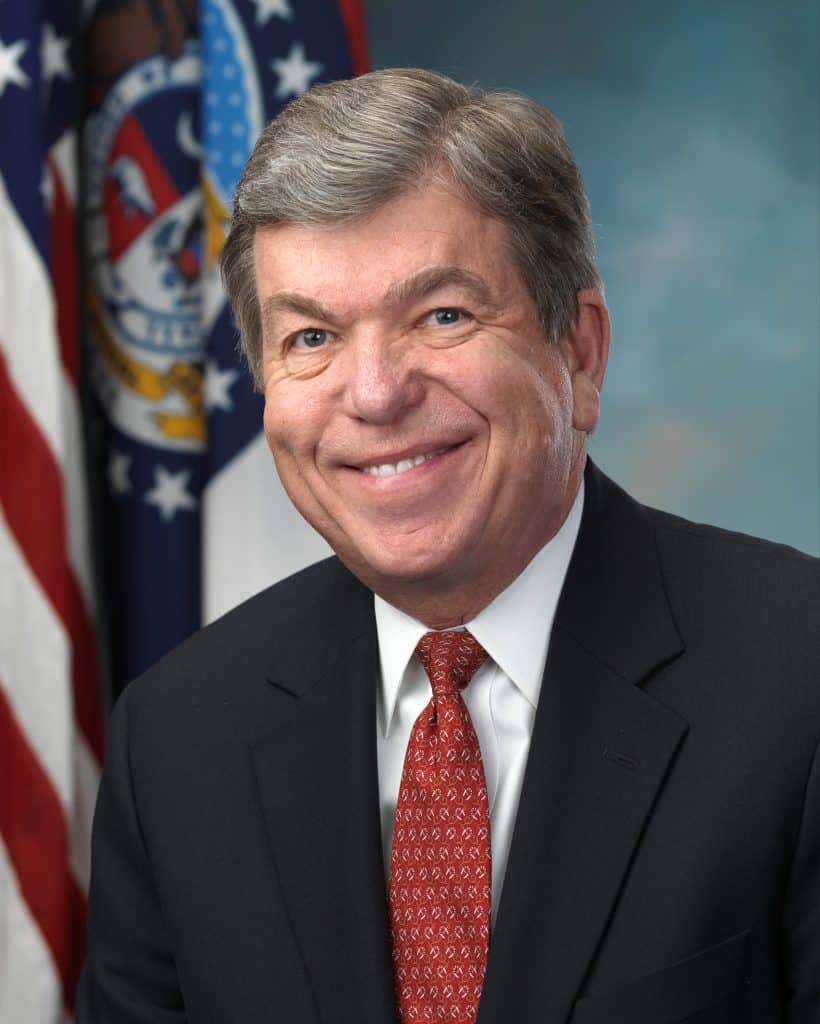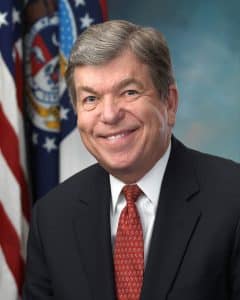 Committee, will be honored with the Governor's State of Missouri Conservation Award. This award goes to an individual who reflects the spirit of conservation, shows outstanding leadership and has positively contributed to conservation principles and programs in Missouri and beyond.
Sen. Blunt has been a longtime and consistent supporter of the Show-Me State and as a fifth generation, small-town Missourian, a true advocate for the outdoors, recreation, wildlife, and conservation. His leadership on the Recovering America's Wildlife Act has been pivotal despite the challenge of navigating Washington D.C. There are countless programs and projects that would not have gotten done without his support that have had and will continue to have a positive, lasting impact on Missouri.
Sen. Blunt was elected seven times to the U.S. House of Representatives by the people of Southwest Missouri. Before serving in congress, he was a history teacher, a county official and in 1984, became the first Republican elected as Missouri's Secretary of State in more than 50 years. He also served four years as the president of Southwest Baptist University, his alma mater, in Bolivar, Mo. He is married to Abigail Blunt and has four children.
Chip and Teresa McGeehan, owners and operators of 19 McDonald's franchiese in southwest Missouri, will be honored with The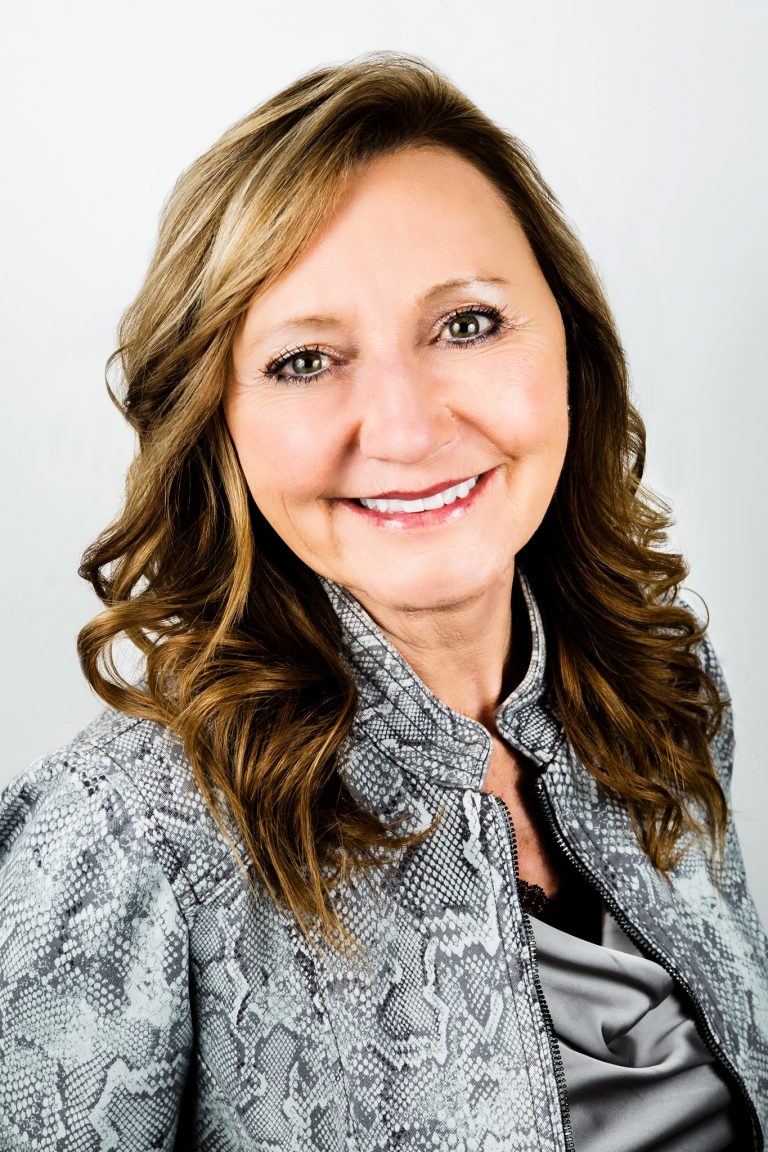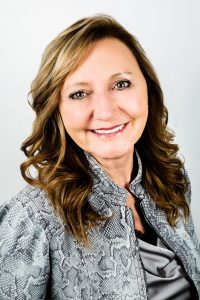 Missouri Legacy Conservation Award. This award recognizes their exemplary commitment and service to the conservation cause in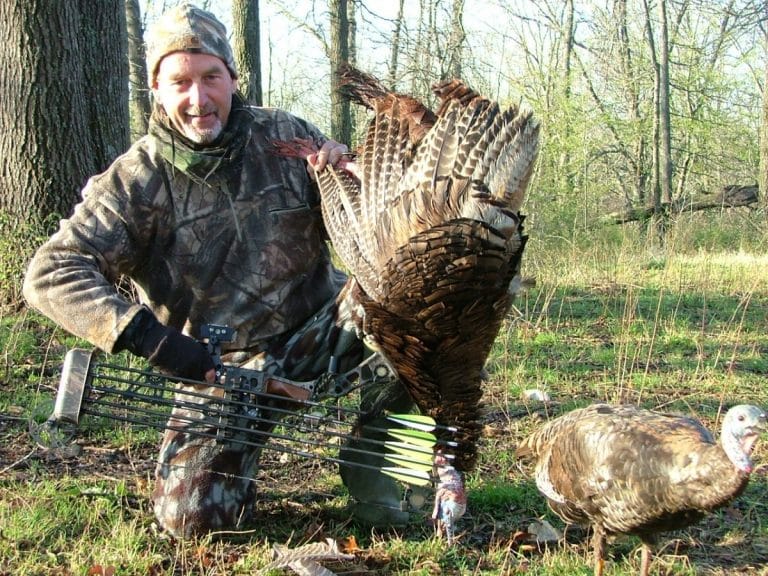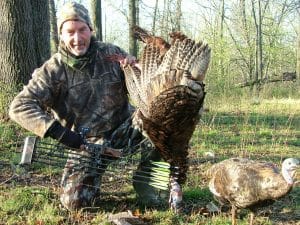 Missouri.
Their lifelong leadership and commitment to conservation have impacted many lives. From supporting youth archery and conservation scholarships to track chairs to helping the disabled youth and veterans hunt to supporting turkey habitat research, their dedication to conserving the future of Missouri's outdoor legacy is inspiring.
They love to live life, especially in the outdoors. Chip served as the commission of the Missouri Department of Conservation for six years helping champion the re-introduction of elk into the state's wildlife population and later overseeing the development of habitats of Missouri's black bear population. Together, the McGeehan's own and operate 19 McDonalds restaurants from Eldon and Lebanon to Stafford, and Ozark and Nixa in the Ozarks.
Mark Drury and Terry Drury, brothers, and co-owners of Drury Outdoors, will receive the National Corps of Discovery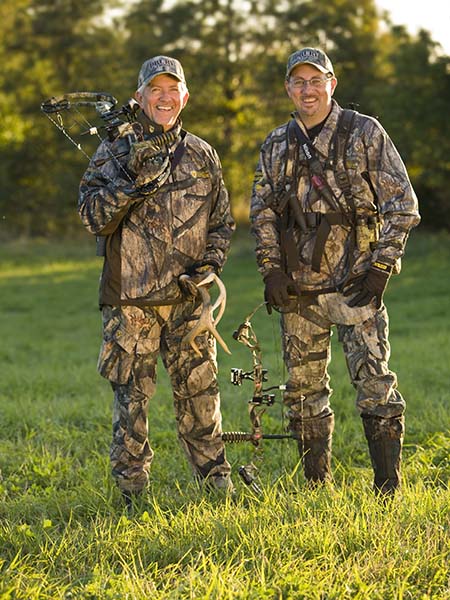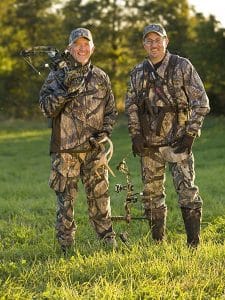 Conservation Award. This is the highest award given by MCHF for leadership in conservation at the national level. The award is given based upon exemplary service, inspiration, and commitment to benefit the conservation cause.
Mark Drury and Terry Drury have dedicated their lives to bringing the outdoorsman the highest quality products and practical useful information available today. Their love for the sport of hunting led to the development of Drury Outdoors in 1989. Their television shows, podcast, DeerCast app and social media presence has educated many. Their passion for hunting and wildlife conservation practices and admiration for the animal and the connections that are forged during the chase has inspired countless people
The Drury boys grew up with great enthusiasm for hunting. Never looking back, they teamed up to show people their hunting skills and tricks, truly becoming the icon in the hunting industry. In addition to their hunting, they work to raise awareness among people about nature and animal conservation.
Carroll Wilkerson, co-founder, and Senior Wealth Advisor at WR Wealth Planner, a financial planning firm in Columbia, Mo., will be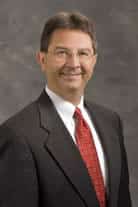 awarded with the Pat Jones/York Spirit of the Wilderness National Conservation Award. This award goes to an individual who has dedicated their life to the promotion, protection and service of wilderness and natural resources throughout Missouri. The award is in honor of York, a pivotal contributor to the success of the Lewis & Clark Expedition and in honor of Pat Jones, spouse of Edward "Ted" Jones, for the dynamic role she has played in conservation in Missouri. Pat Jones was the first recipient of the award in 2016 and her name was added to it in 2017.
Wilkerson's dedication to conservation is evident through his actions by supporting outdoor and conservation programs throughout the state, donating his time and funds, and provided Missouri's youth with countless opportunities. He has made a difference to so many people by giving them access to Missouri's wonderful natural resources. His entrepreneurial spirit has created a business that has helped people plan for and achieve their dreams.
Wilkerson has been a financial advisor for 35 years and received a bachelor's degree in Fish and Wildlife Management from the University of Missouri in Columbia, Mo. He has always had a passion for the outdoors as an avid hunter, especially whitetail deer.  He and his wife Judy have been married over 30 years and has five children.
The Conservation Federation of Missouri (CFM), a nonprofit organization working to better Missouri's natural resources and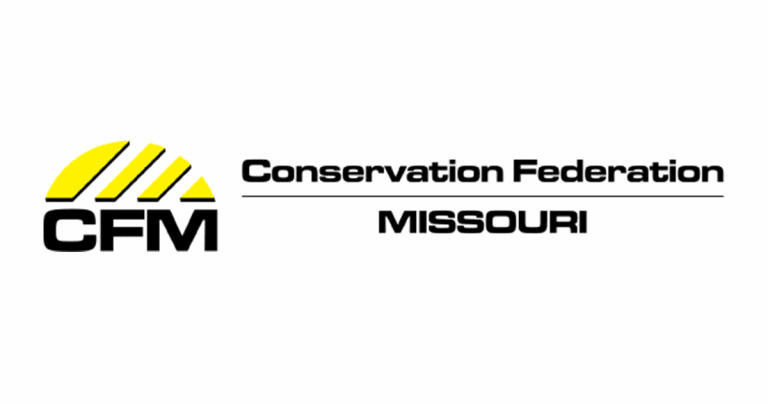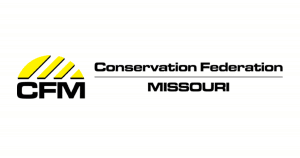 represent the state's citizen conservationists, will be presented with the Sacagawea Community and Partnership Conservation Award. This award goes to an organization focused on exceptional community and partnership building resulting in progressive changes in conservation programs.
CFM not only serves as a watchdog for conservation, but also as a conduit for people in Missouri to voice their opinions to better serve our state's natural resources. The strength of their partnerships with more than 100 affiliate organizations and 75 business partners has laid the groundwork to continue to protect our outdoor heritage. CFM has been an outstanding partner with MCHF to further the collective conservation mission.
In addition to the National Lewis & Clark Conservation Awards, MCHF and MDC will present Conservation Partner Awards to honor partnerships and collaborations in conservation that make a lasting difference.
Conservation Impact Partner Award Winner: Heartland Conservation Alliance
Conservation Intersection Partner Award Winner: Missouri Division of Tourism
Conservation Innovation Partner Award Winner: Innovative Outcomes
ABOUT MCHF
The Missouri Conservation Heritage Foundation is a nonprofit 501(c)(3) organization funded in 1997 to advance conservation and appreciation of Missouri's natural resources, including fish, forest and wildlife. MCHF works with donors and other conservation partners to financially support the mission and priorities of the Missouri Department of Conservation at the statewide, national and international level. Having raised and invested more than $24 million in conservation programs, MCHF continues to invest in projects like migratory bird program, youth hunting and fishing events, and endangered species habitat protection. MCHF supports the state's nature centers, as well as hiking and wildlife viewing activities – anything that allows Missourians to enjoy the outdoors in urban or rural areas.