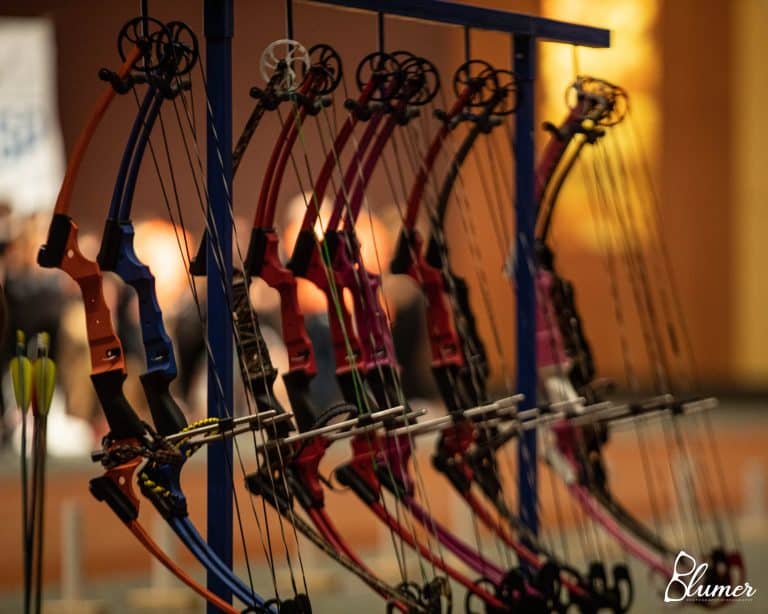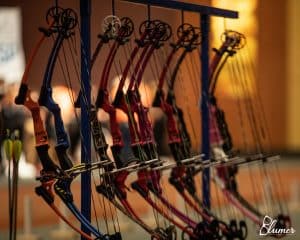 Support Missouri's youth by purchasing a chance to win these amazing packages in our 2022 MoNASP Progressive Raffle. Keep an eye out as we will be adding packages for the next three months, until the 2023 MoNASP State Archery Tournament. Deadline to purchase tickets is Friday, March 31, 2023 at 11:59 p.m.
The Missouri National Archery in the Schools Program (MoNASP) is a school-based archery sports program, sponsored by the Missouri Departement of Conservation (MDC). Students in grades 4-12 learn the skill of target archery beginning at the local level with the goal of qualifying for the state, national and world tournament both individually and as teams. This program promotes education, self-esteem, and physical activity. Nearly every student – regardless of age, size or physical ability – can success at archery. It's a great team-building experience promoting skills and friendships that last a lifetime.
1.  Missouri Lifetime Youth Hunting and Fishing Permit (valued at $550)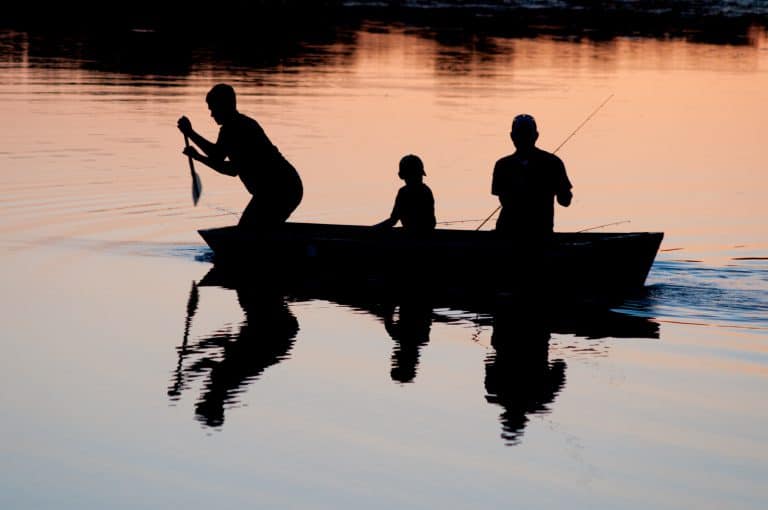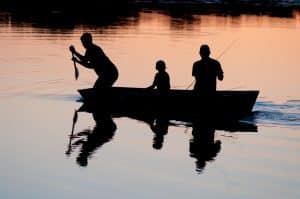 Youth ages (0-15) lifetime hunting and fishing permit. This permit carries the same privileges as the Resident Hunting and Fishing Permit, Trout Permit, Migratory Bird Hunting Permit and Conservation Order Permit. This permit is valid for Missouri residents only. Winner can upgrade to different age packages at their own expense – donated by Shawn Roberson and Kevin Roper
2. Turkey Adventure Package (valued at $249)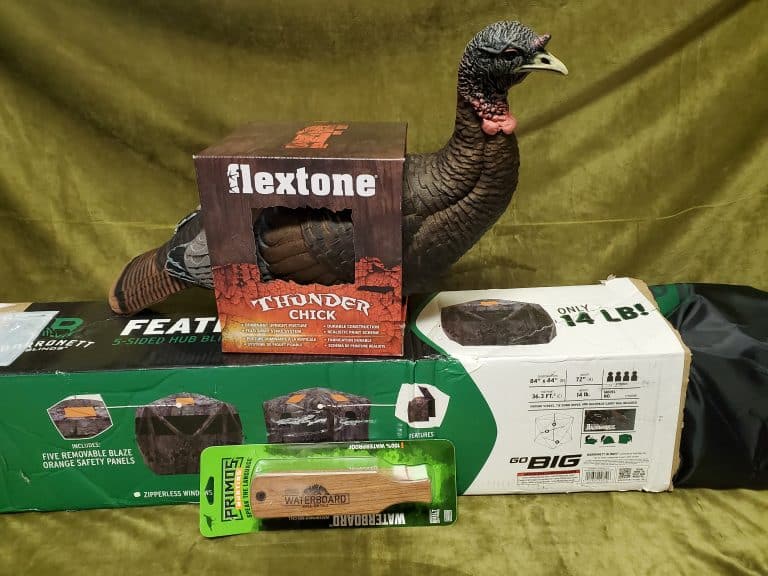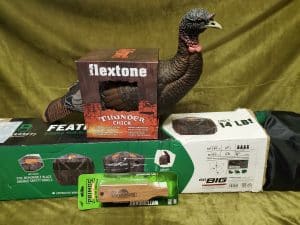 Blind – Feather Five, 5-sided Hub Blind – donated by Sportsman Warehouse
Turkey Call, Mayday Gooserbat Game Calls – donated by Donna Wankum
Turkey Decoy, Primos Jake & Hen Combo – donated by Kim Becker
4. Archery Combo Package (valued at $350)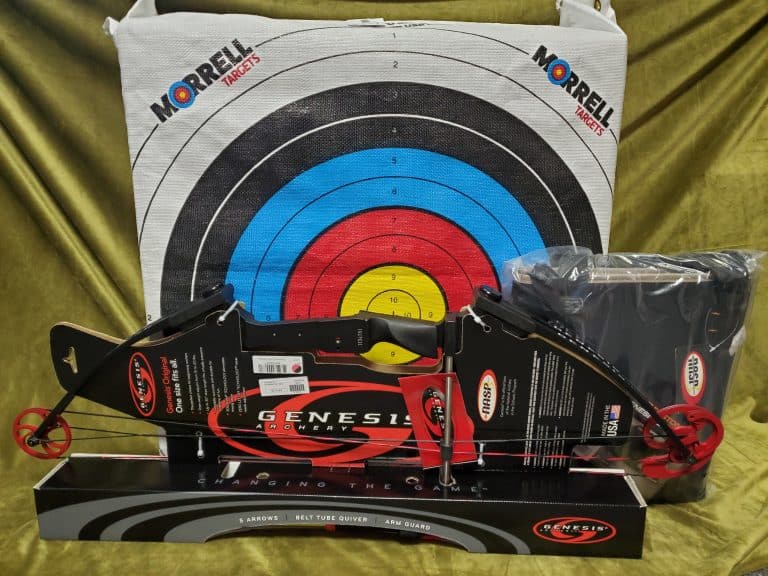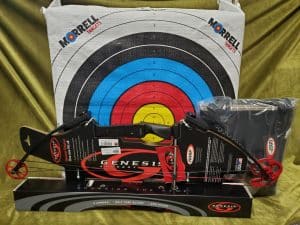 One size fits all, right handed, teal Genesis Bow with kit – donated by Ozark Bait & Tackle, LLC
Morrell NASP Youth Archery Target, size 28″ x 28″ x 10″ –  donated by Ozark Bait & Tackle, LLC
Genesis soft bow case – donated by Ozark Bait & Tackle, LLC
5. Kansas City Royals Game Tickets (valued at $450)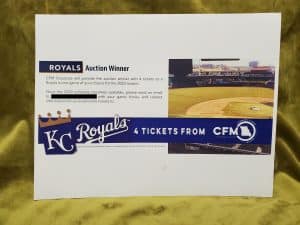 Four tickets to the Kansas City Royals home game. Game date will be chosen by the winner with excellent seat location – donated by CFM Insurance, Inc. 
Raffle Rules:
People who purchase ticket(s) within the United State are eligible to win. Exception: employees of MCHF are not eligible to win.
Raffle tickets must be purchased by Friday, March 31, 2023 at 11:59 p.m.
Tickets (purchased online and onsite at the archery tournament) will be drawn by a designated MCHF staff member.
The MoNASP Progressive Raffle Drawing will take place Monday, April 17, 2023. We will contact the winners within that same week by phone or email. If prizes are not claimed by May 10, 2023, MCHF reserves the right to keep the prize for other fundraising campaigns or select another winner from the raffle pool. Winners may have to pick up larger items at our office in Jefferson City.
Proceeds go to youth conservation programs in Missouri.
By sharing your contact information with us, you are opting in to receive mailings and emails about our programs. You may always opt out of receiving further information.