Missouri National Archery in the Schools Program (MoNASP) State Tournament
Test your archery skills at the MoNASP State Tournament!
Save the date for March 20-23, 2024 at the Branson Convention Center in Branson, MO. 
Since 2008, MoNASP has grown to over 800 participating schools and more than 250,000 Missouri students in grades 4 – 12.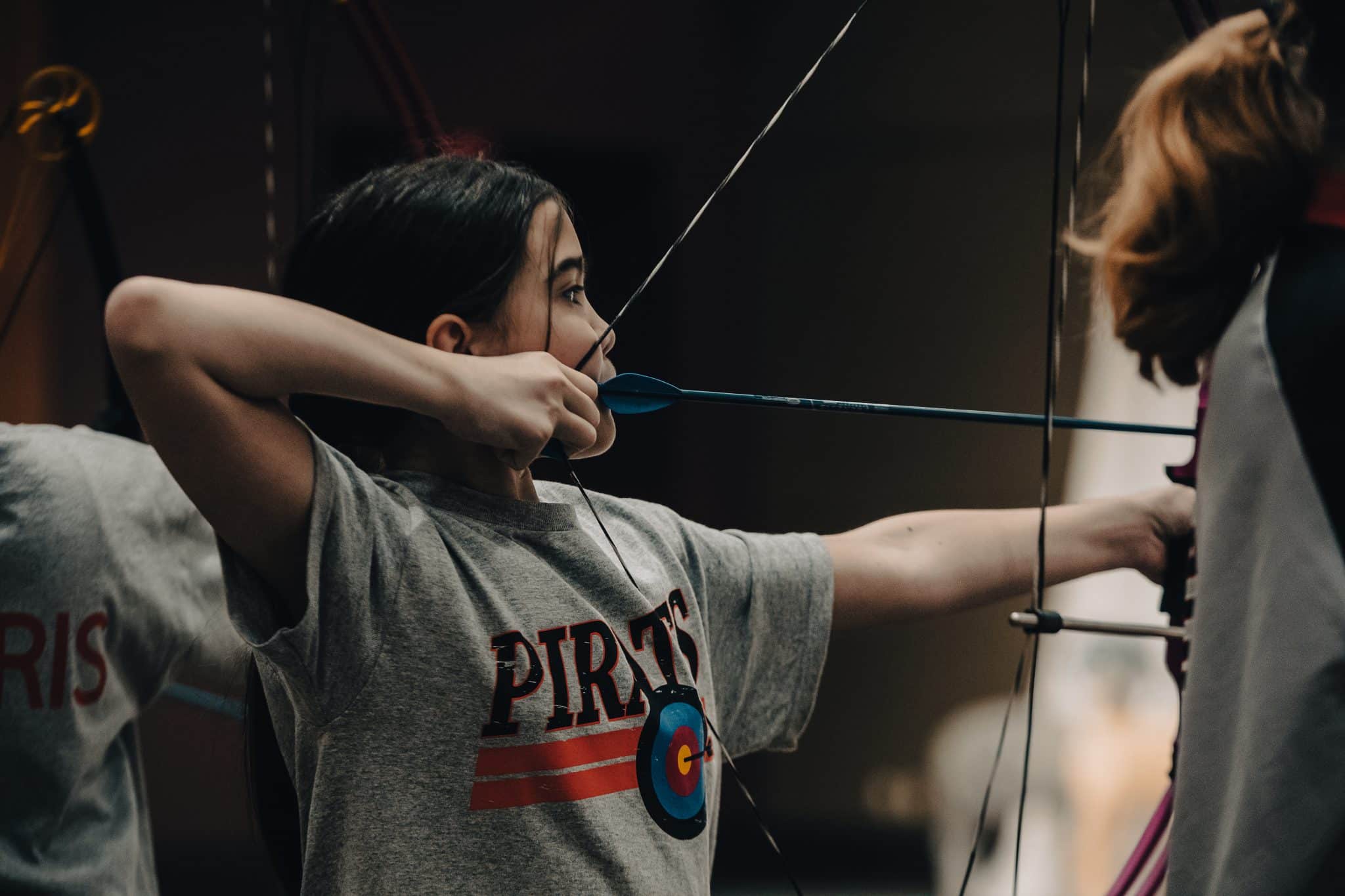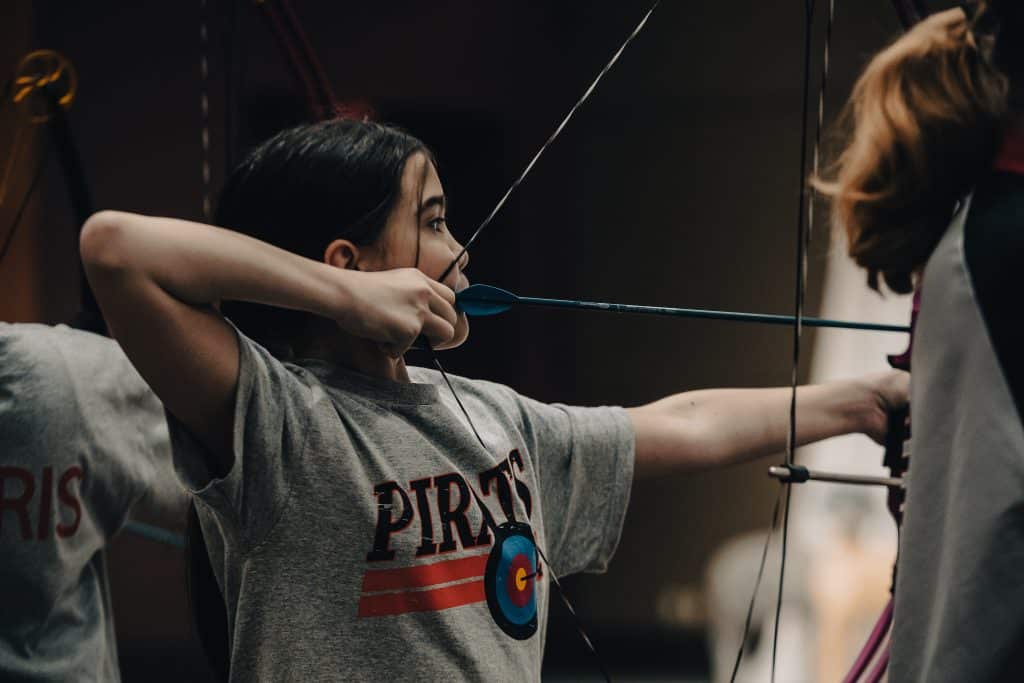 ---
Aim higher this year at the State Tournament with HUGE fun for the whole family!
Bass Pro Shops' air rifle ranges, archery games, Wonders of Wildlife critters and more!
Shoot against Joella Bates, 12-time World 3D Archery Champion
MoNASP Dog Show
Scavenger Hunt
Tradeshow with vendors from many different industries
See highlights from the 2023 MoNASP State Tournament:

SPONSORSHIPS AND VENDORS
Archery students in Missouri need your support! The MoNASP State Tournament has seen tremendous growth and is now the second largest state archery tournament in the nation. We have many unique sponsorship opportunities, as well as vendor spaces available in the Branson Convention Center. If you an idea for a sponsorship, please let us know and we'll work with you.
Archery is a sport for everyone!
With Missouri National Archery in the Schools Program (MoNASP), students in grades 4-12 learn the skill of target archery beginning at the local level with the goal of qualifying for the state, national, and possibly, the world tournament both individually and as teams.
This program promotes education, self-esteem and physical activity for Missouri students – regardless of age, size or physical ability. It's a great team-building experience promoting skills and friendships that last a lifetime.
Join the fun and sponsor archery in Missouri!