By: Sam Jacobs
Looking back, I was one of the lucky ones. I had parents who constantly introduced me to the outdoors in a new way.
We were always camping, hiking, hunting, or fishing as a family.
These childhood experiences developed a love and respect for the outdoors and a desire to leave it better than I found it.
I credit my choice of a college degree, a B.S. in Environmental Conservation, primarily due to my upbringing.
Now that I have a kid, I enjoy passing my love for the outdoors on to her.
I've taken a page from my dad's book and added a few changes to get her away from the screens and interested in nature.
Conservation Around the House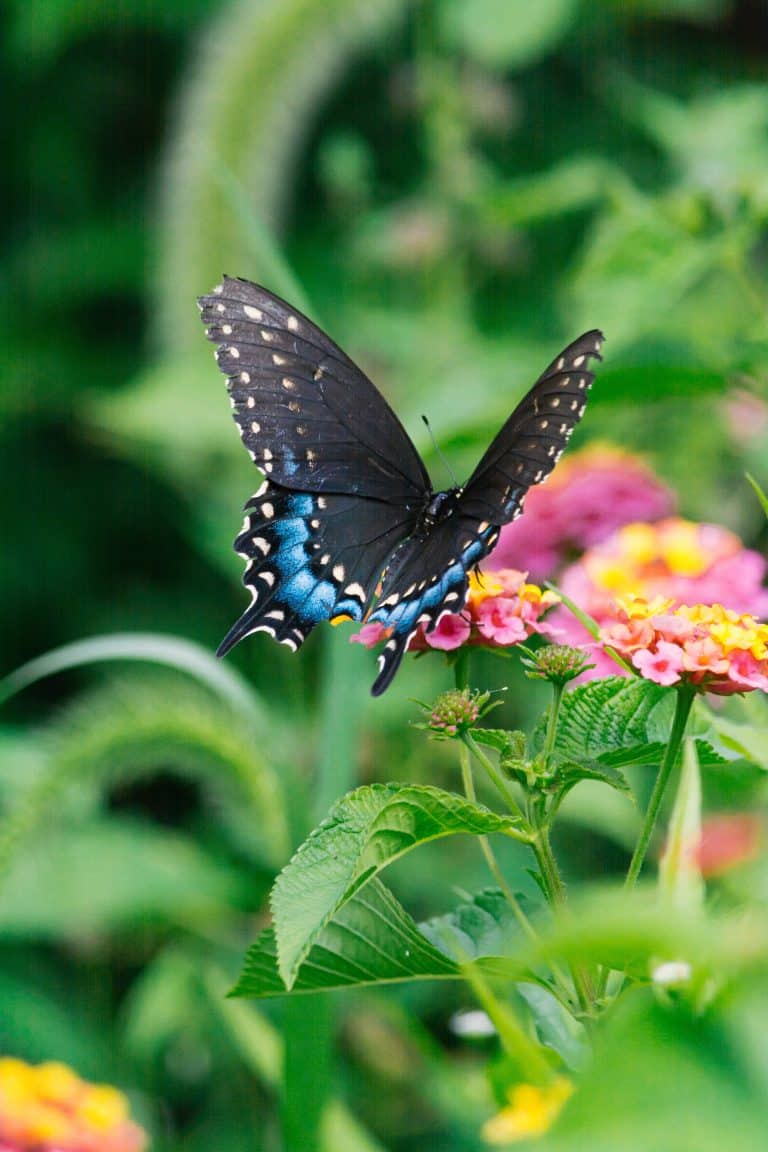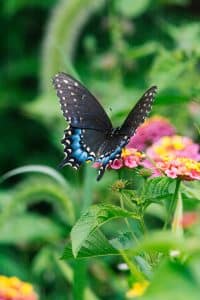 Kids are naturally curious, so it doesn't take much to get them interested in something. Just make it fun.
After seven years, I still remember the first time my daughter discovered a ladybug at three years old. I took this time to explain the importance of insects in the environment as best as I could to a three-year-old, but the moment was short-lived with her short attention span.
I quickly learned it's essential to keep things age-appropriate, so she stays interested as long as possible.
We have a composting bin in our backyard. Now that my daughter is older, I explain why we choose to compost the leftover fruits and vegetables.
She can see how they rot and turn back into dirt, which we then use in the garden to grow more food.
My wife also planted a flower garden in front of our house, frequented by bees and other insects. When we noticed ants all over one of her plants, my wife explained that the ants crawling all over her Peonies are helping them, and the bees flying around are ensuring we have more flowers next year.
My daughter also likes to help plant the garden each spring, and my wife loves reminding us of how the plants she chooses help the bees and butterflies.
While I don't expect my daughter to love everything we do, she will learn to deeply appreciate how connected we are to our environment.
Conservation While Camping & Hiking
Camping and hiking are two of my favorite ways to get outdoors.

I love fire, so when we build a fire while camping, I can explain the importance of fire in an ecosystem. Yes, fire is dangerous, but it also clears the way for new life to emerge.
Many of the campgrounds we visit have a nature center where we go and learn about the local wildlife and conservation efforts.
They're often interactive, which is perfect for kids.
Just like my dad still does on our hikes, I use these times to teach my child how to identify plants, animal tracks, and animals that we see.
My daughter loves to stop and take pictures of pretty flowers or cool leaves, so I do my best to indulge her as often as possible to keep her interest peaked on our hikes.
It's always fun to look back and talk about what we discovered on our last adventure!
Conservation While Hunting & Fishing
I learned that deer hunting is the wrong way to spend time with my daughter. I took her once, and she was bored within the first 5 minutes. Despite harvesting a doe with my .270, she hasn't asked to go back to the stand with me.
However, she loves to go waterfowl hunting when the weather permits. Even though I can handle the frigid temperatures, she can't, so I take her when the weather is nice instead of her being miserable.
Hunting with my daughter allows me to explain "the circle of life," as the Lion King would say, and the benefit hunters and shooters are to conservation efforts, unlike what Disney movies would have kids believe.
While we hunters like to think we help control animal populations, our most significant contributions to conservation are our tax dollars from buying ammo and guns and supporting conversation groups like Ducks Unlimited.
Hunting is also the perfect time to teach her gun safety. She can see what a gun is capable of and why it should always be treated with respect.
Lastly, I love to fish, and while my daughter primarily loves to catch, it is another perfect opportunity to showcase the importance of anglers and conservation.
Whether we're fishing for dinner or fun, I can explain to her why obeying the regulations will help ensure we can go fishing in the future.
We built artificial brush piles together to put in our ponds. She loves doing crafts, so this was the best way to spend time w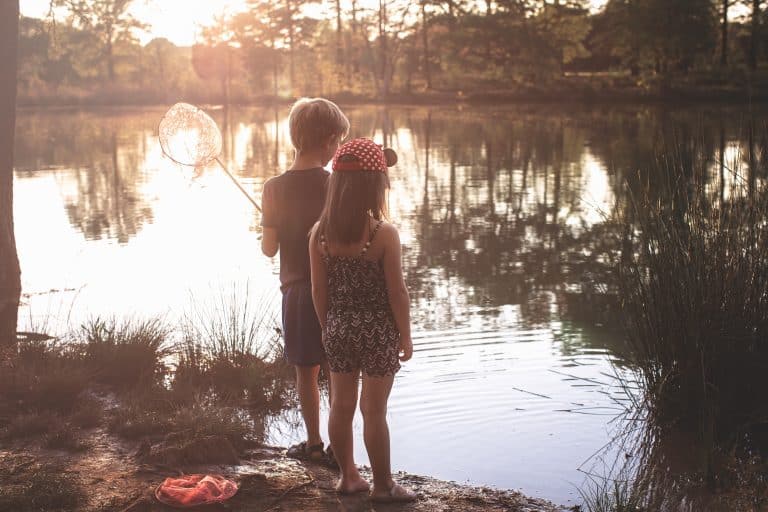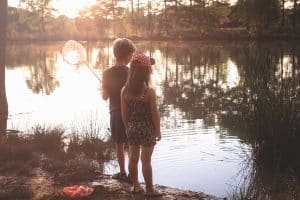 ith her and help the fish in our farm pond.
I explained to her that these structures gave the little fish a place to hide from the big fish, and the big fish used them to rest and hide from predators like hawks and eagles.
I think the biggest conservation lesson I've taught her about fishing is that there is a limited amount of fish, which is why we can't keep everything we catch.
She loves to bring home fish for dinner but is learning the benefits of letting some go, so we have more to catch later.
Concluding Thoughts
The most crucial part of getting kids interested in the outdoors is keeping it fun. While these events are science lessons, they don't have to be extended lectures.
Kids have short attention spans, so when you see something, give a little info about it, and move on, you'll be surprised by how many questions they ask about things that fascinate them.
Sam Jacobs is a 2nd amendment advocate, lead writer, and chief historian, at Ammo.
Growing up in New England, He practically lived outdoors: fishing, hunting, and camping. As a self-proclaimed outdoorsman, it's his responsibility to use his knowledge and experience to educate others about ammunition, the outdoors, and conservation.