Hellbenders are a good indicator of an ecosystem's health. If they are thriving, then the water quality and other habitat conditions are also good. However, they are facing more and more threats each year including habitat destruction, pollution and climate change.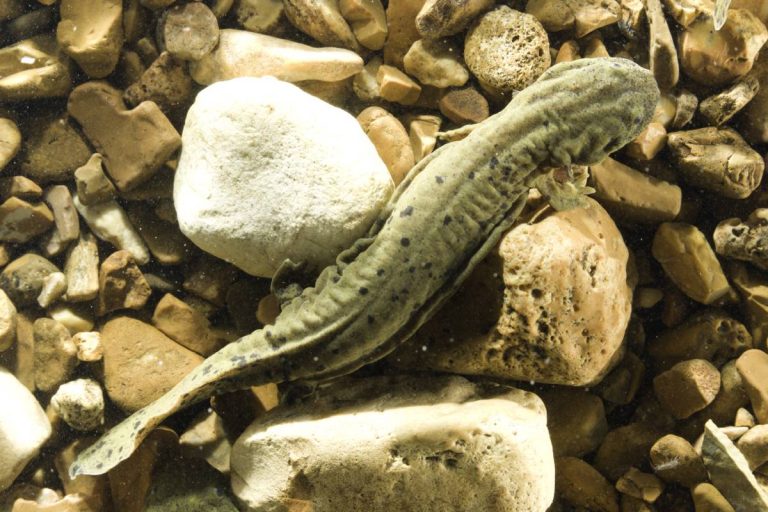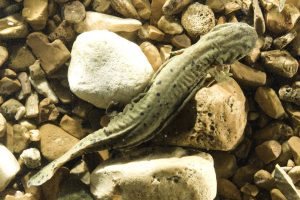 To help researchers better understand the success of releasing captive-reared hellbenders to the wild and to assess the disease risks to the hellbenders populations, animals need to be individually tagged with a unique number.
$5 can buy one hellbender tag 
$40 can test for genetic diseases 
$650 can buy a tag reader to help identify tagged hellbenders
Threats to these giant salamanders could spell out trouble for all of us. These ancient, giant salamanders are an interesting part of the natural biodiversity of Missouri with a vast history we are still learning and we hope this species will remain in Missouri for future generations to enjoy.
Don't let them slip away!